【REVIEW】Last Friday——ONE YEAR ANNIVERSARY
2018-10-07 14:36:57
Since September, 2017, the Driving Range of Foshan Golf Club has been available at night.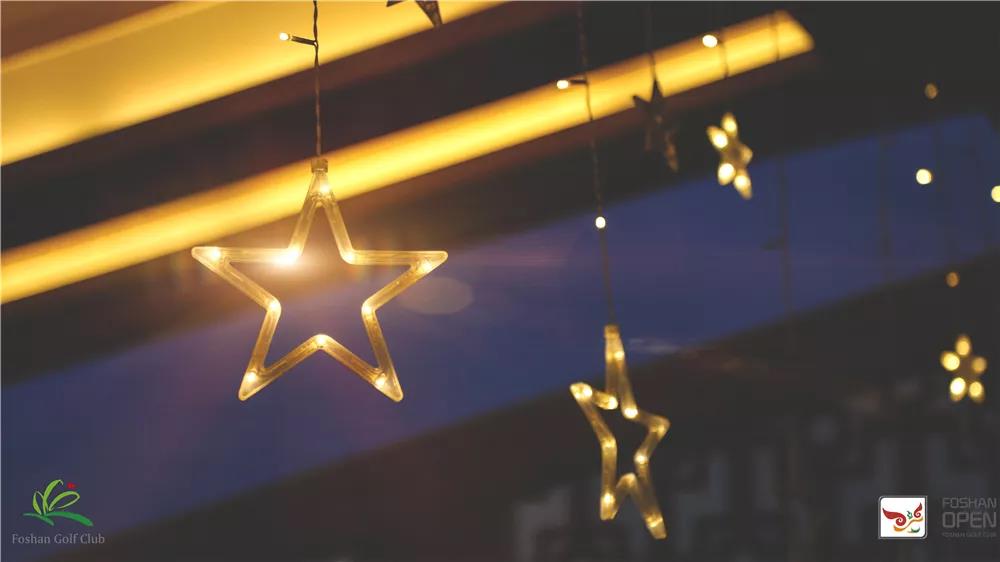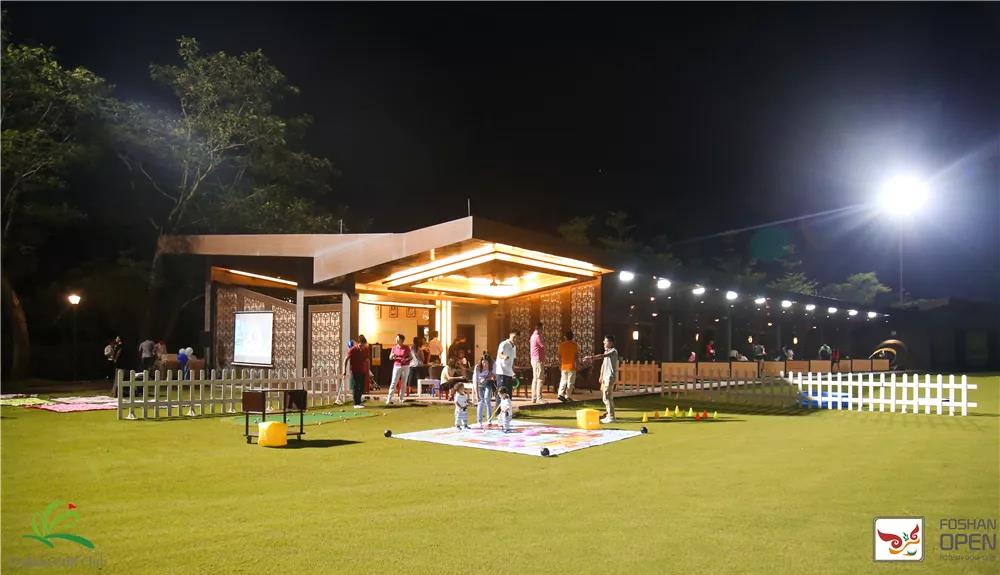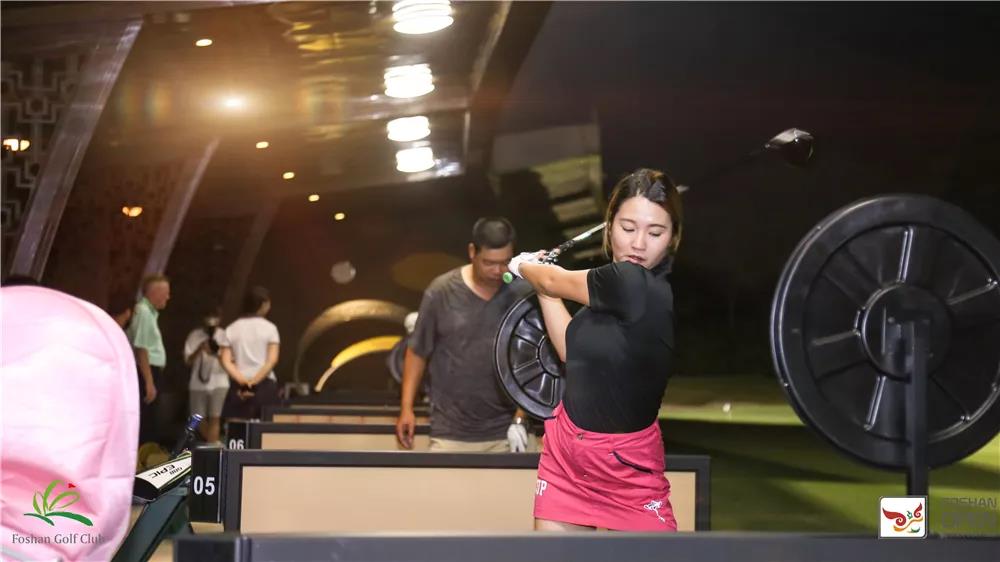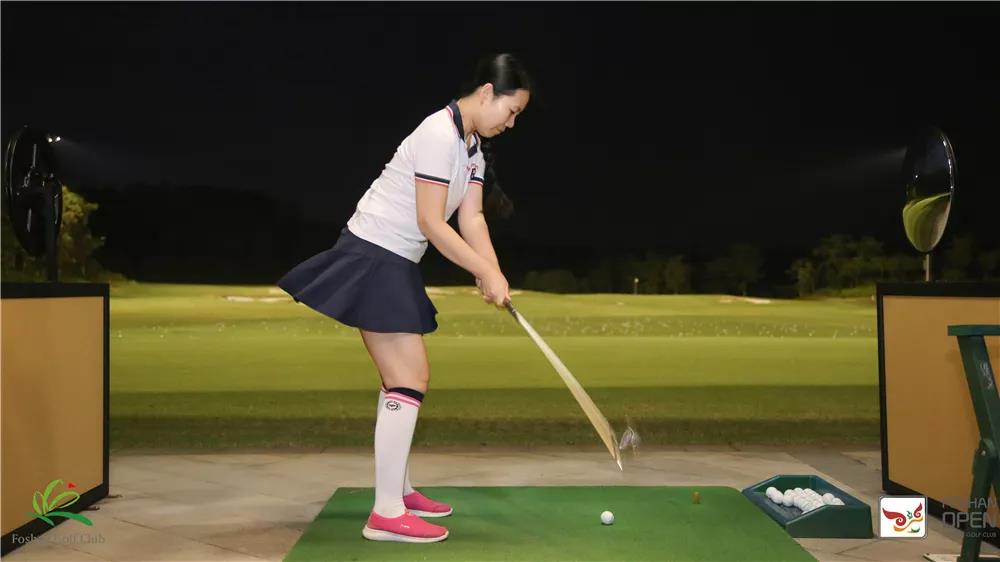 With lights on, players are able to play golf and have fun on the Driving Range in the evening. The charm of golf is no longer covered by darkness.
On September 28, 2018, we held a Last Friday Par-Tee Time and celebrated the 1st anniversary of the Driving Range At Night. We invited Ms. Janet Lin, the ambassador of Foshan Open, to this special party.
REVIEW
- Play games, watch movies and get excellent gifts! -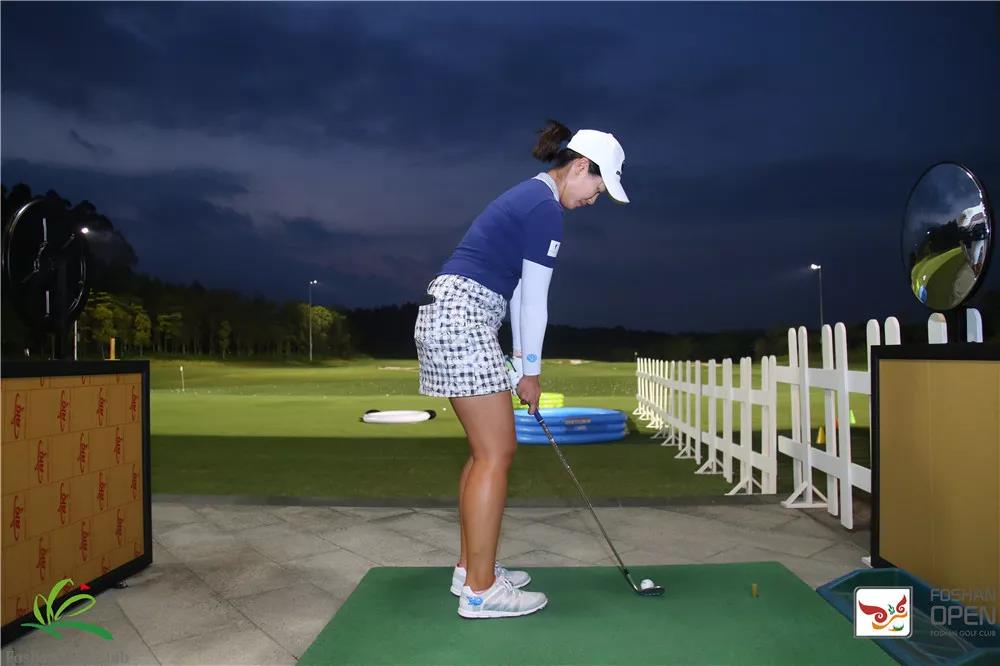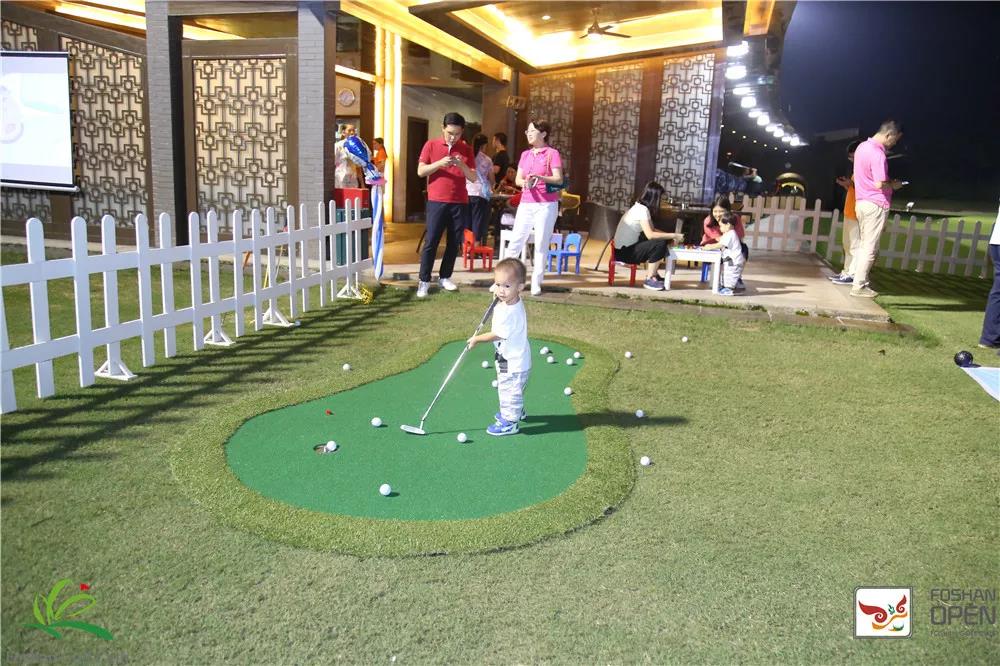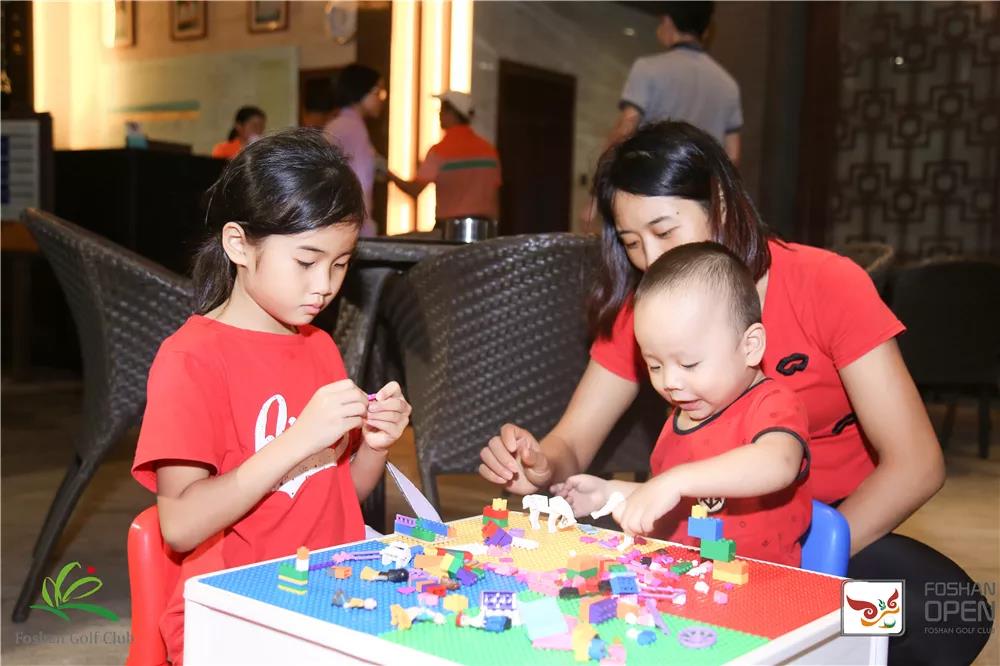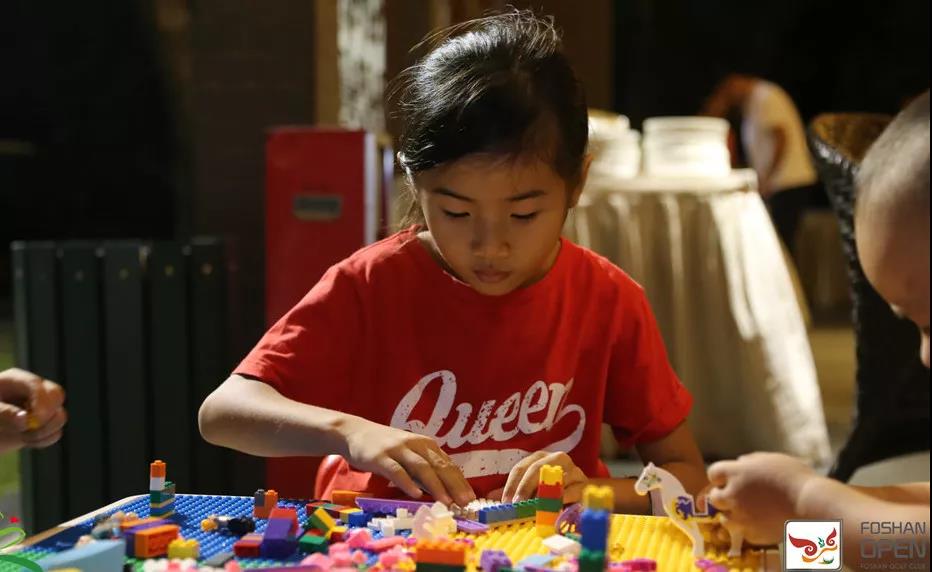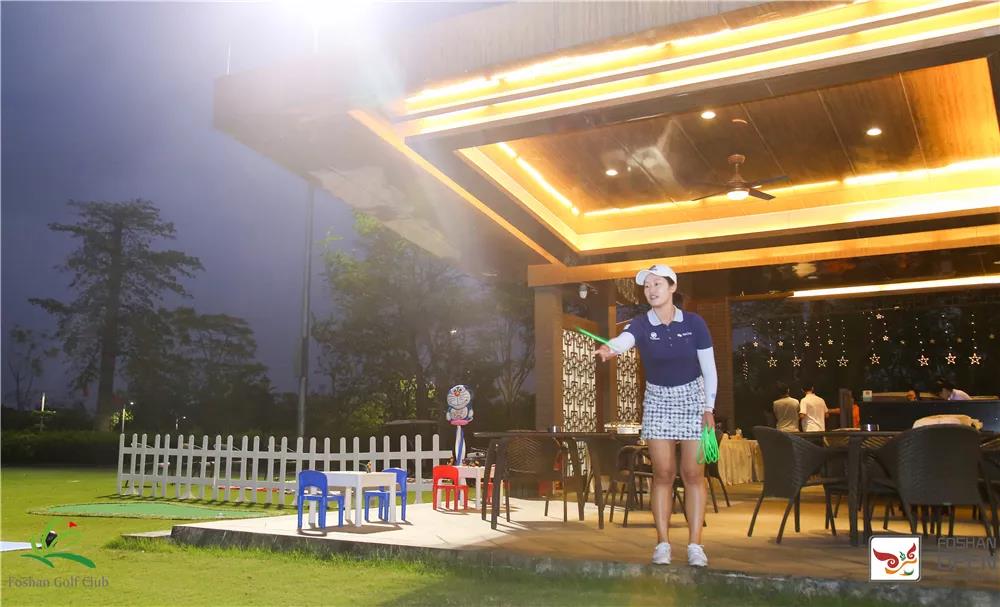 - Enjoy delicious delicacy! -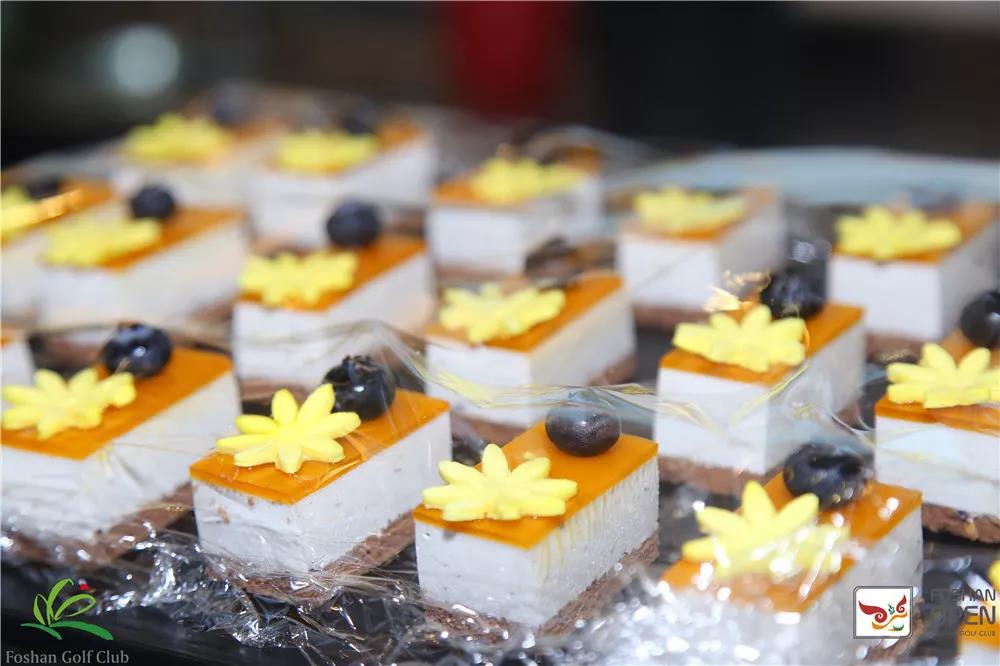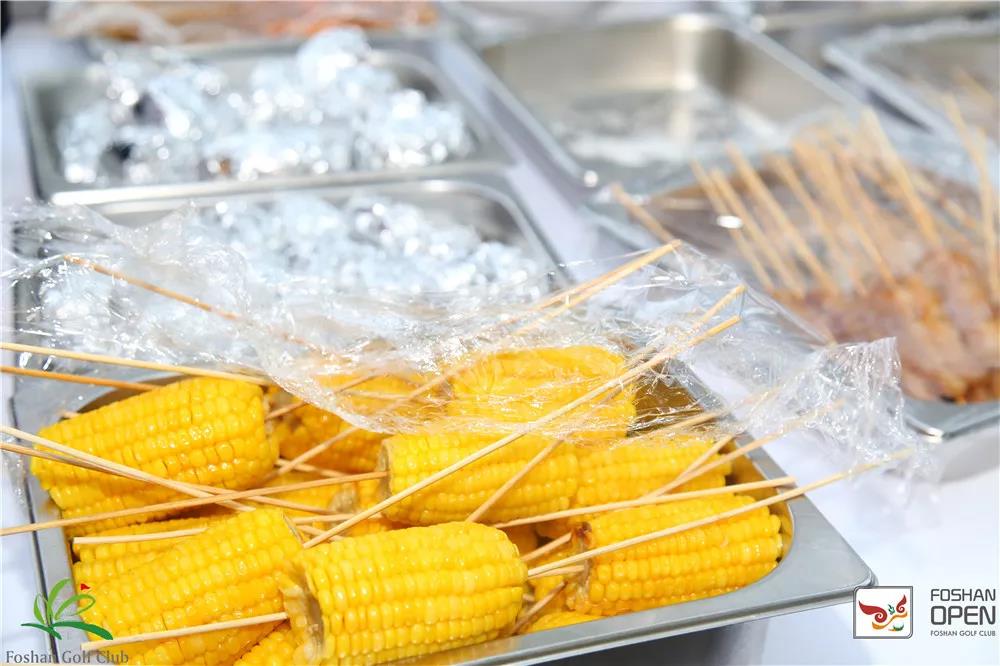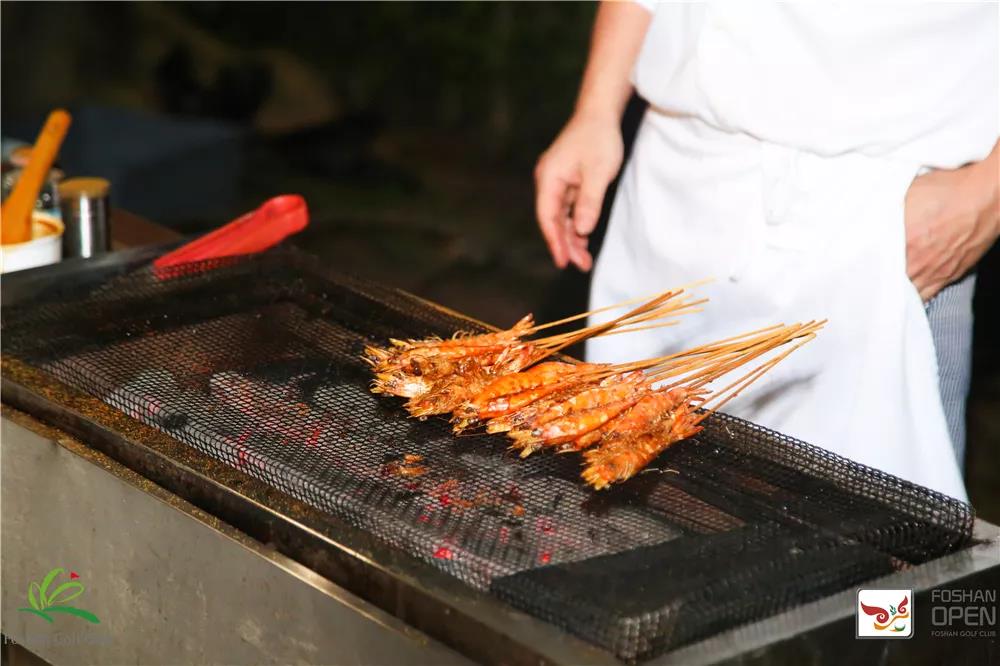 - WOW! Birthday cake!-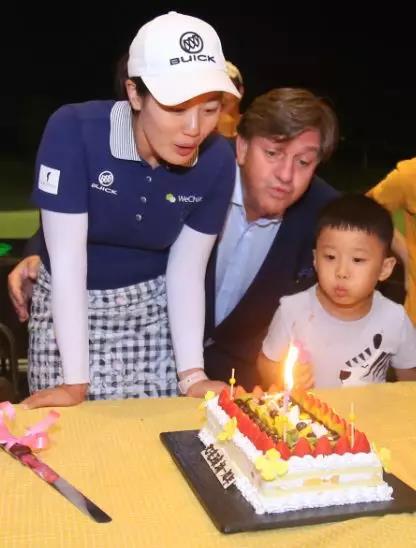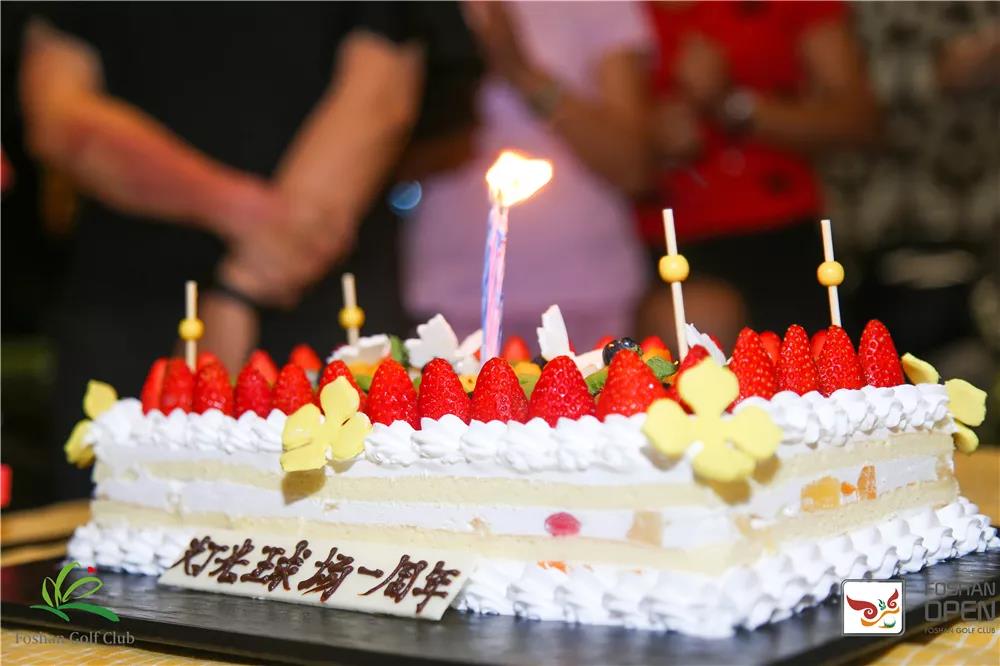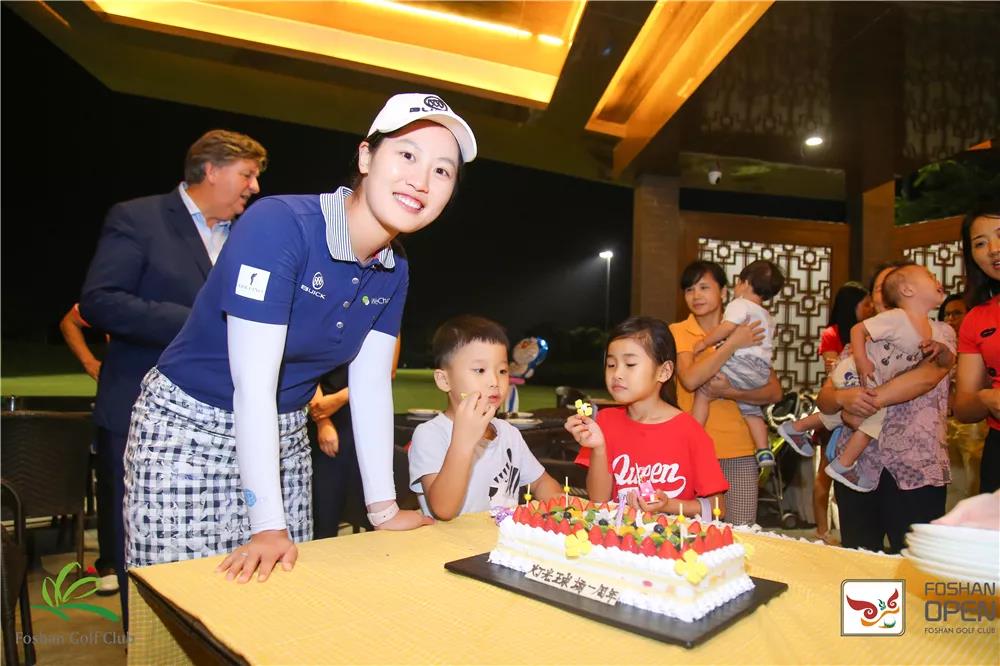 Happy anniversary!
Light is on! Keep playing golf!
The Last Friday Par-Tee Time will be suspended for the Foshan Open. Thank you for supporting this community activity of Foshan Open. We hope that it has ever relieved you of busy work and brought happy memories for your family.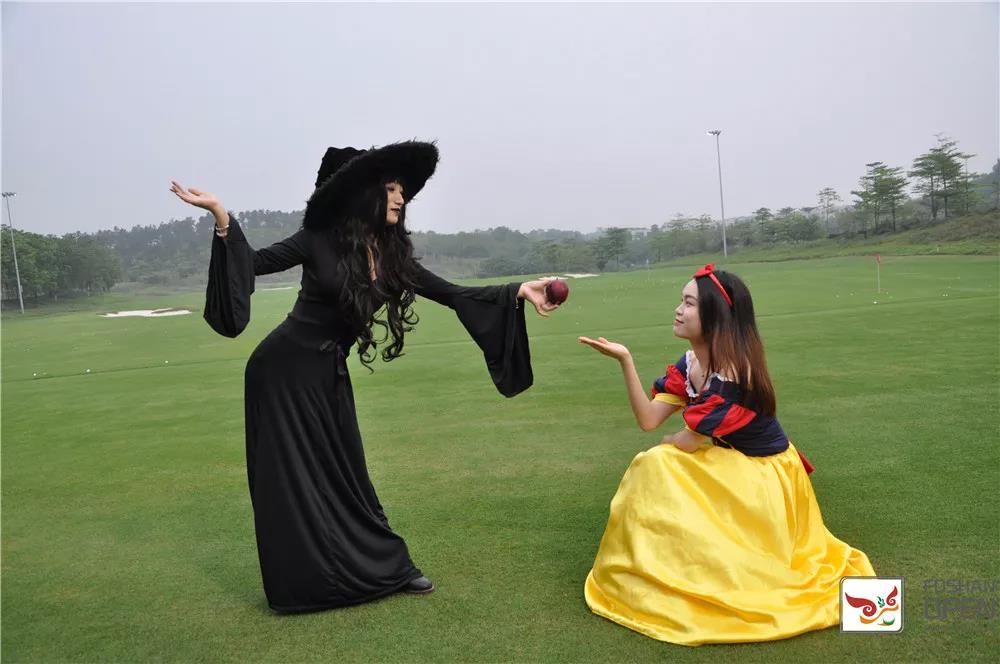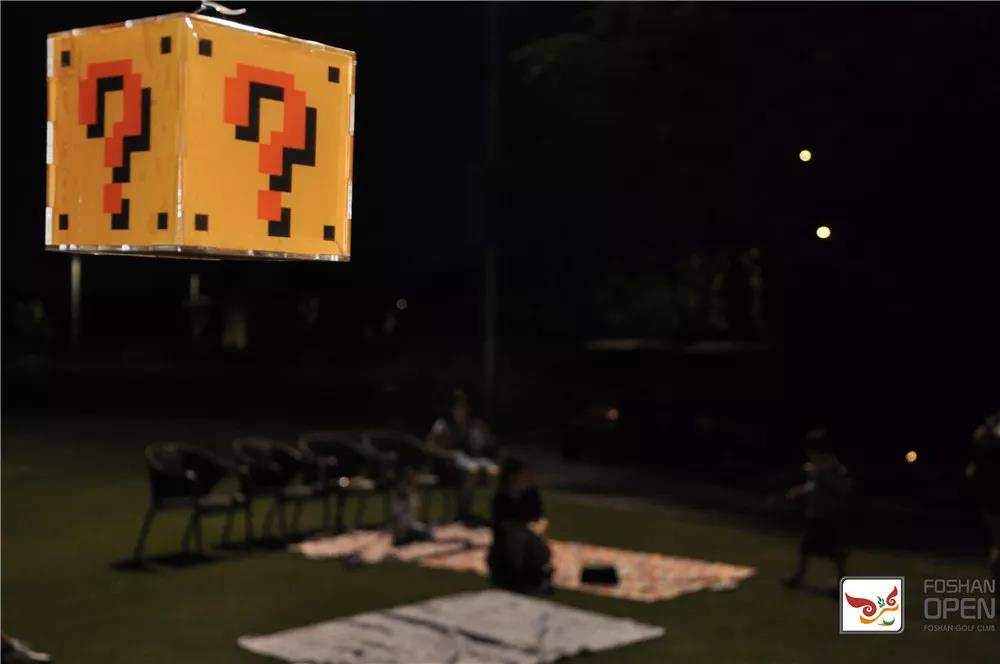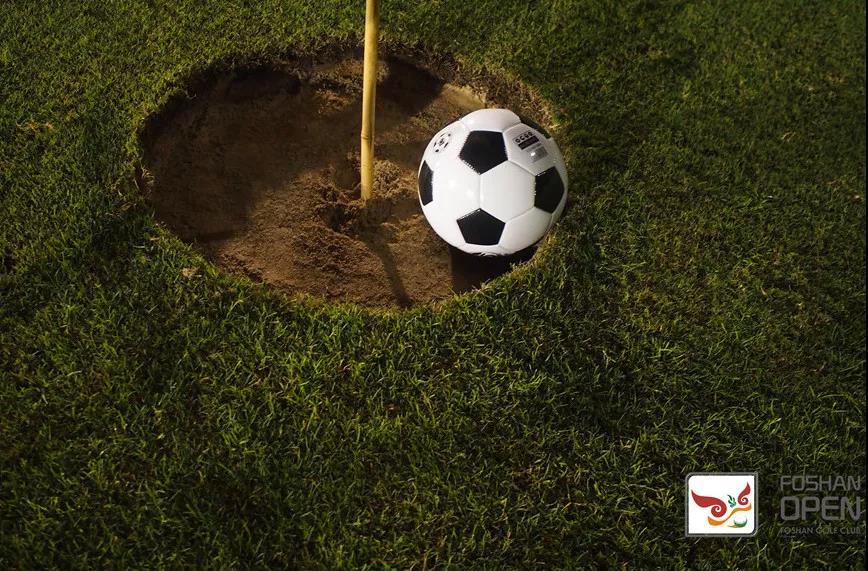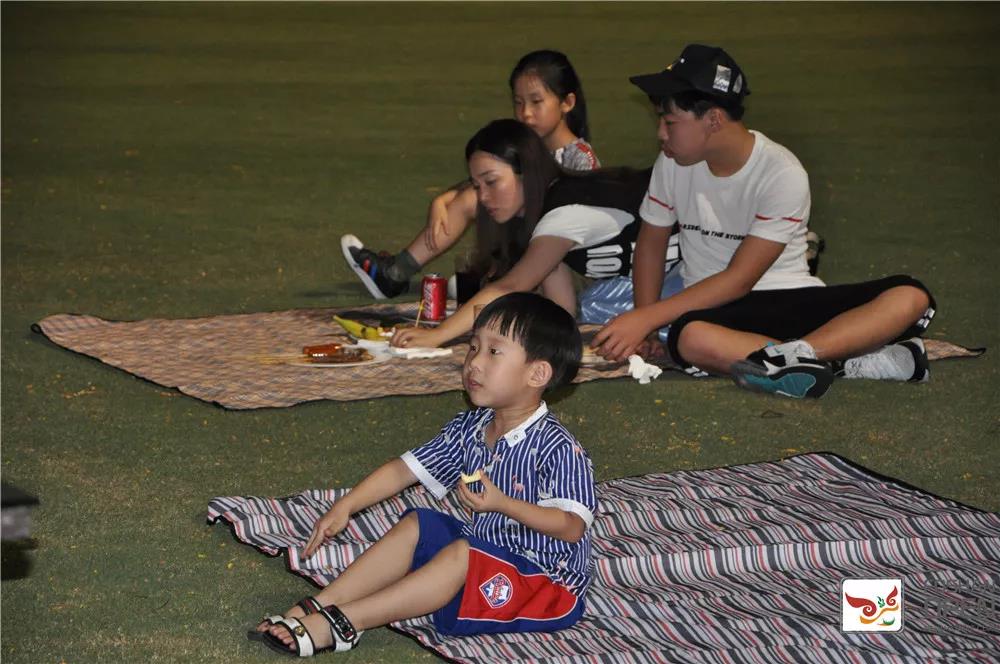 You are always welcomed to play golf at the Driving Range At Night!
We hope you enjoy the 2018 Foshan Open from October 18th to 21st!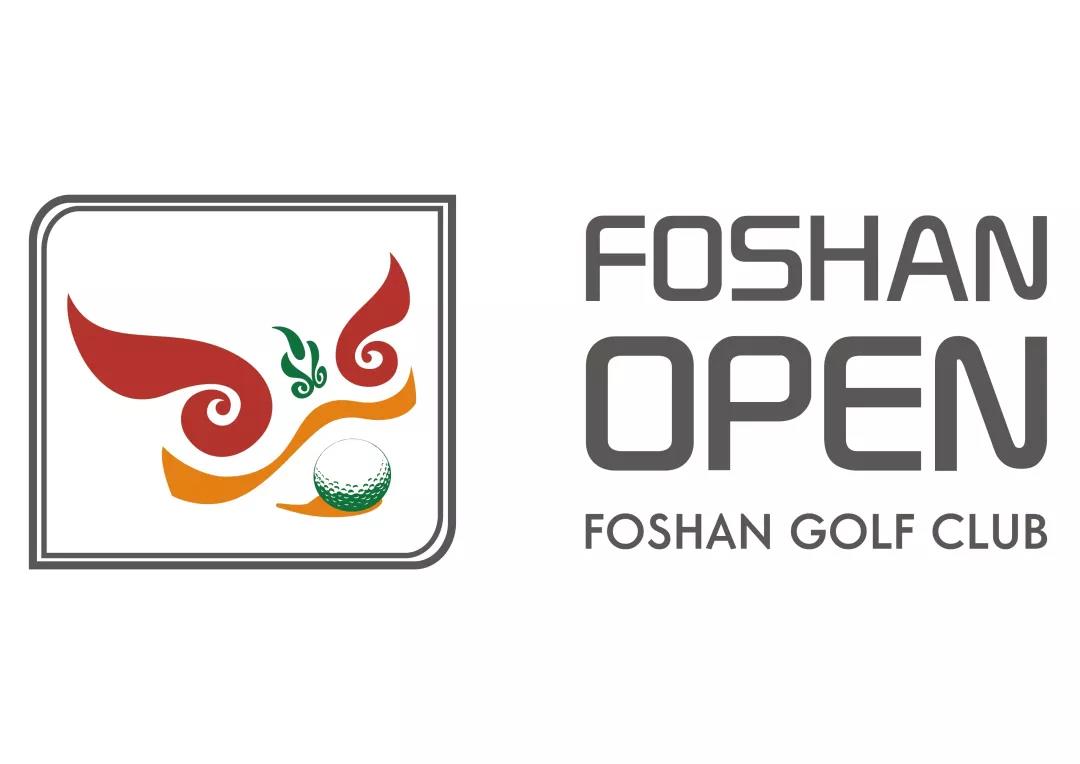 LOVE LIFE, LOVE GOLF