HELIX Gives Wings to Foshan Open
2018-08-01 11:16:41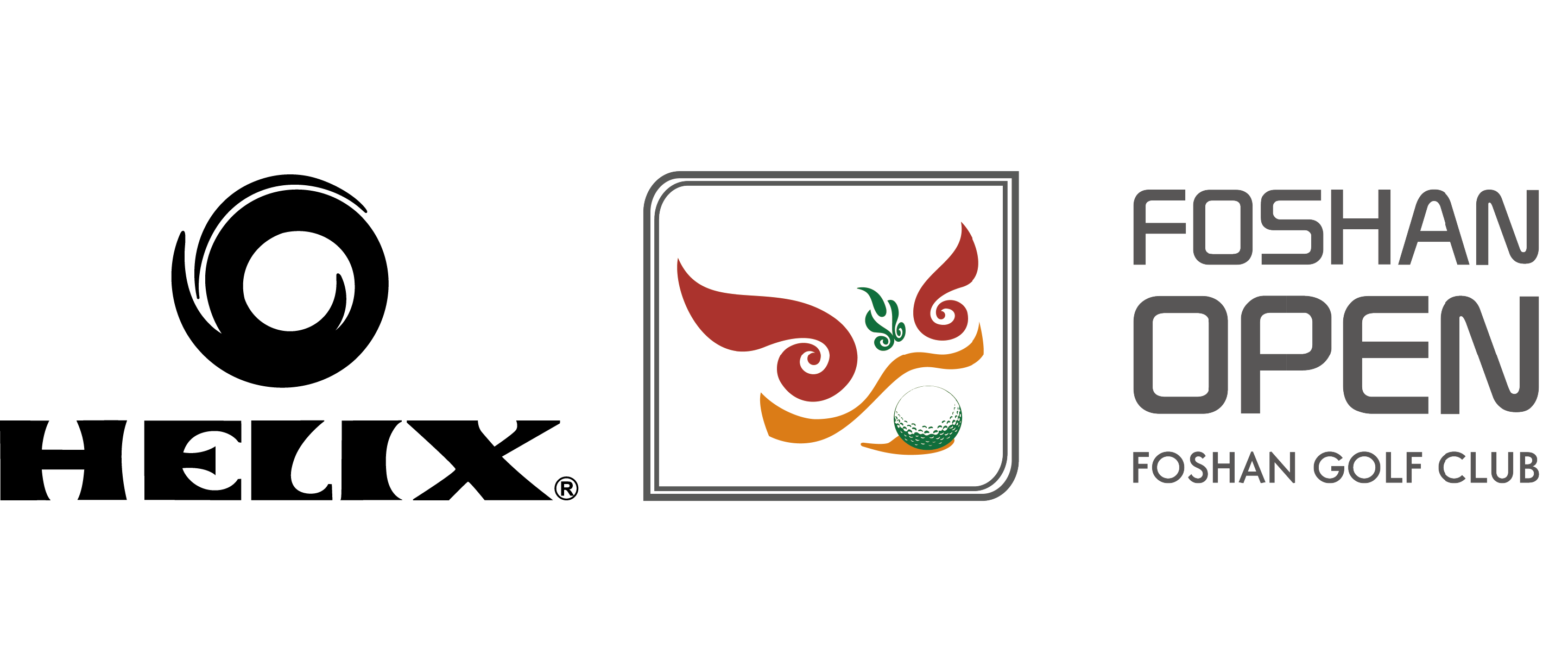 All golfers benefit from having the best golf bags, which is the container of all the stuff a player might need on the course. A stylish bag is a reflection of the characteristic and preference of its owner. A golf player has every reason to equip himself with the best. In this case, HELIX, the renowned brand of golf equipment, and Foshan Open, home of a galaxy of top golfers, have announced to continue their cooperation.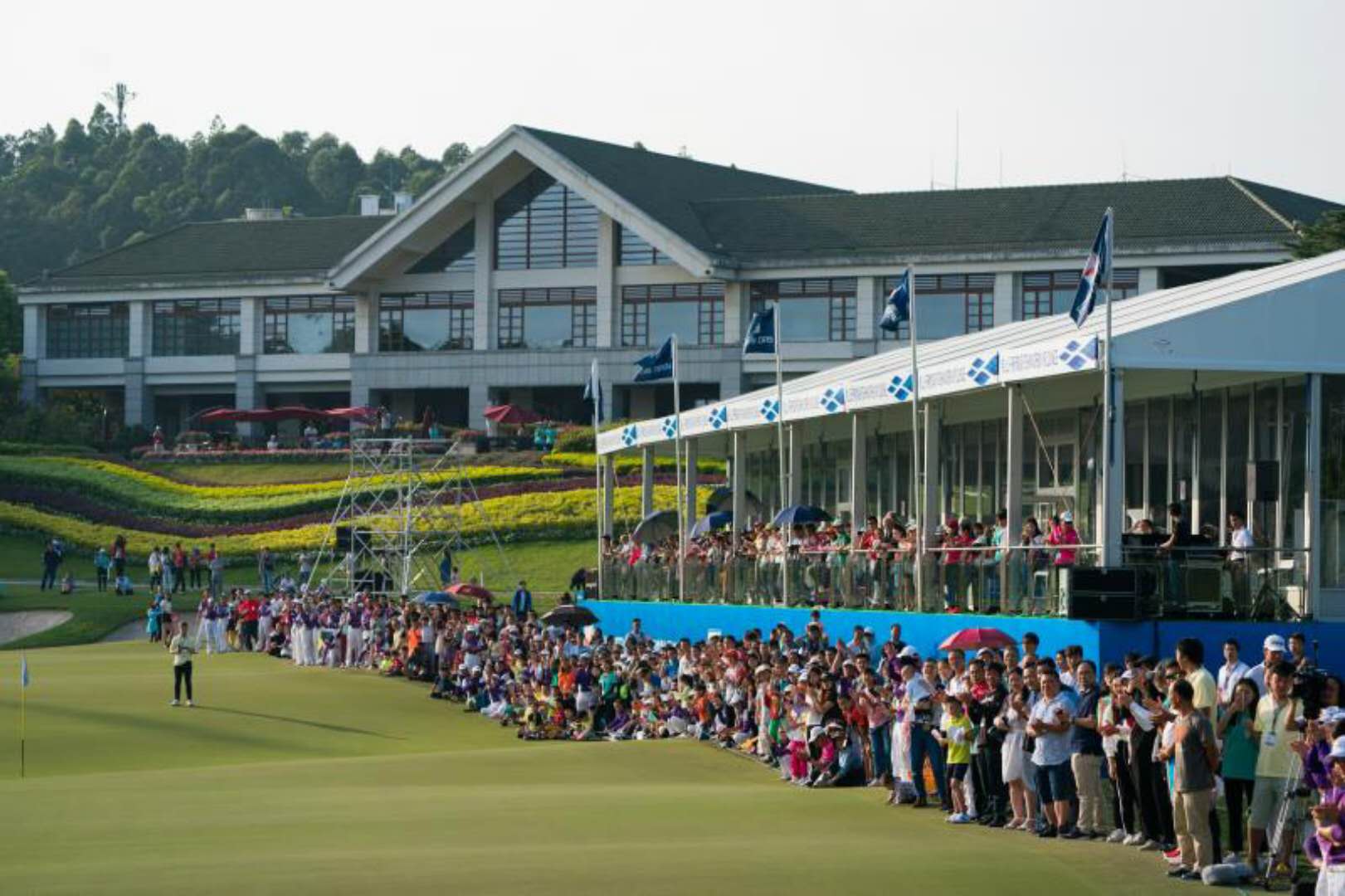 HELIX & FOSHAN OPEN
Originated in Oregon of America, HELIX is a brand dedicated to golf equipment and has won wide acclamation for its golf bags.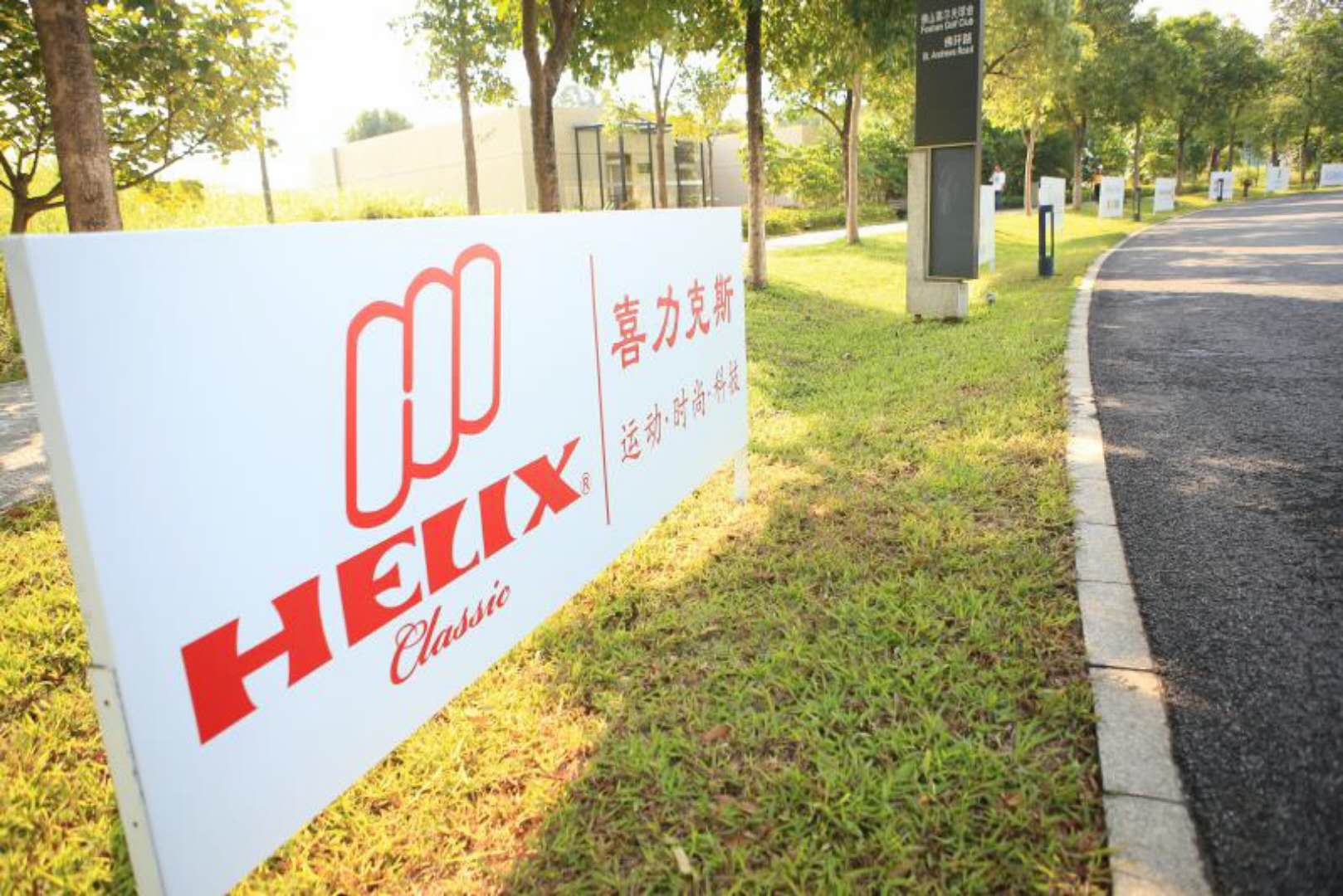 Patent product: Retractable Golf Bag
A Flying Bag
adjustable protection cover
effective protection for shafts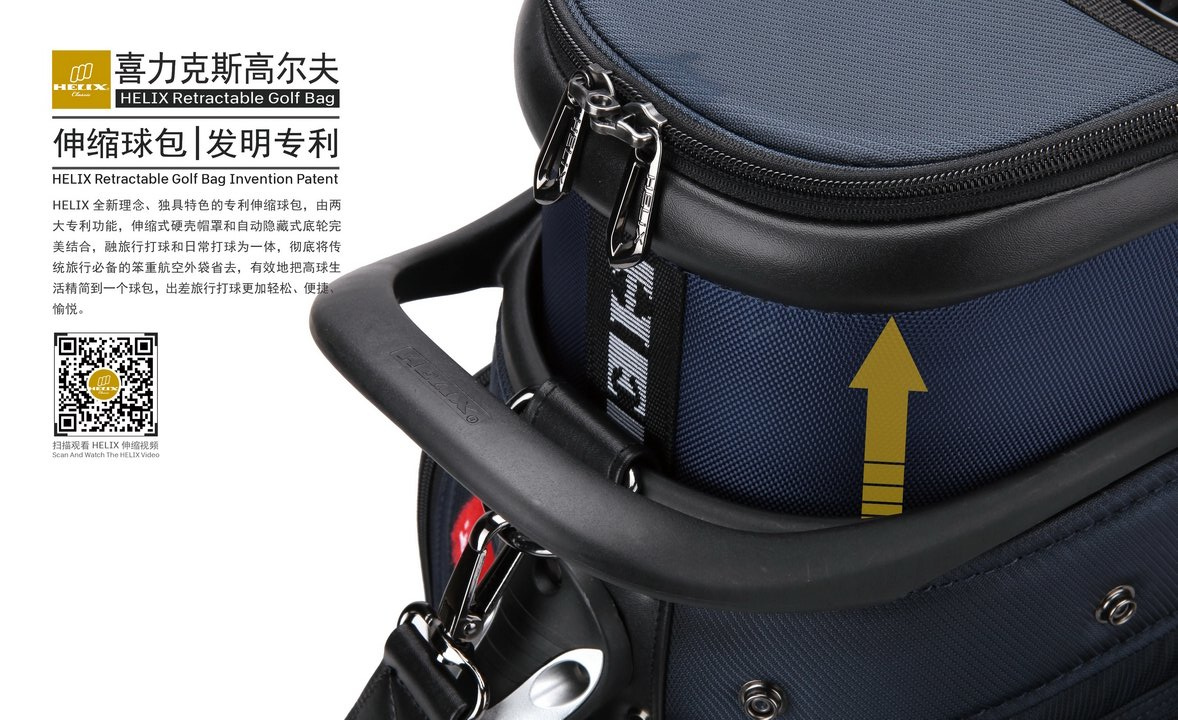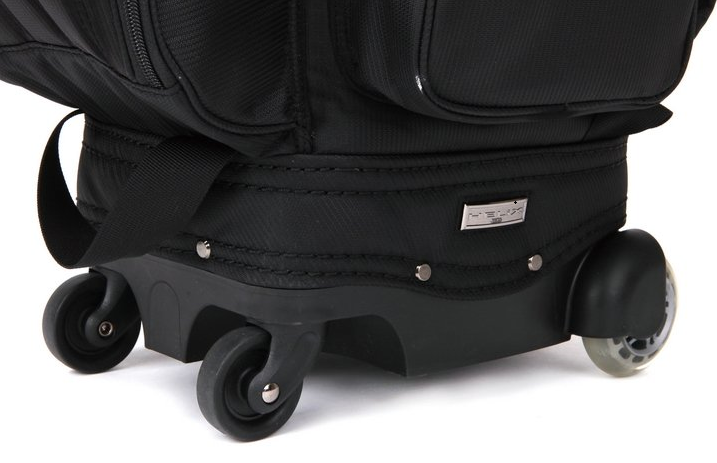 HELIX retractable golf bags make it much easier for players to carry clubs. With four wheels at the bottom, the Parallel Moving series enables you to carry a full set of clubs at ease. It is easy to transport on the golf course and stand by the green. The HELIX golf bag therefore, is known as the
"flying golf bag".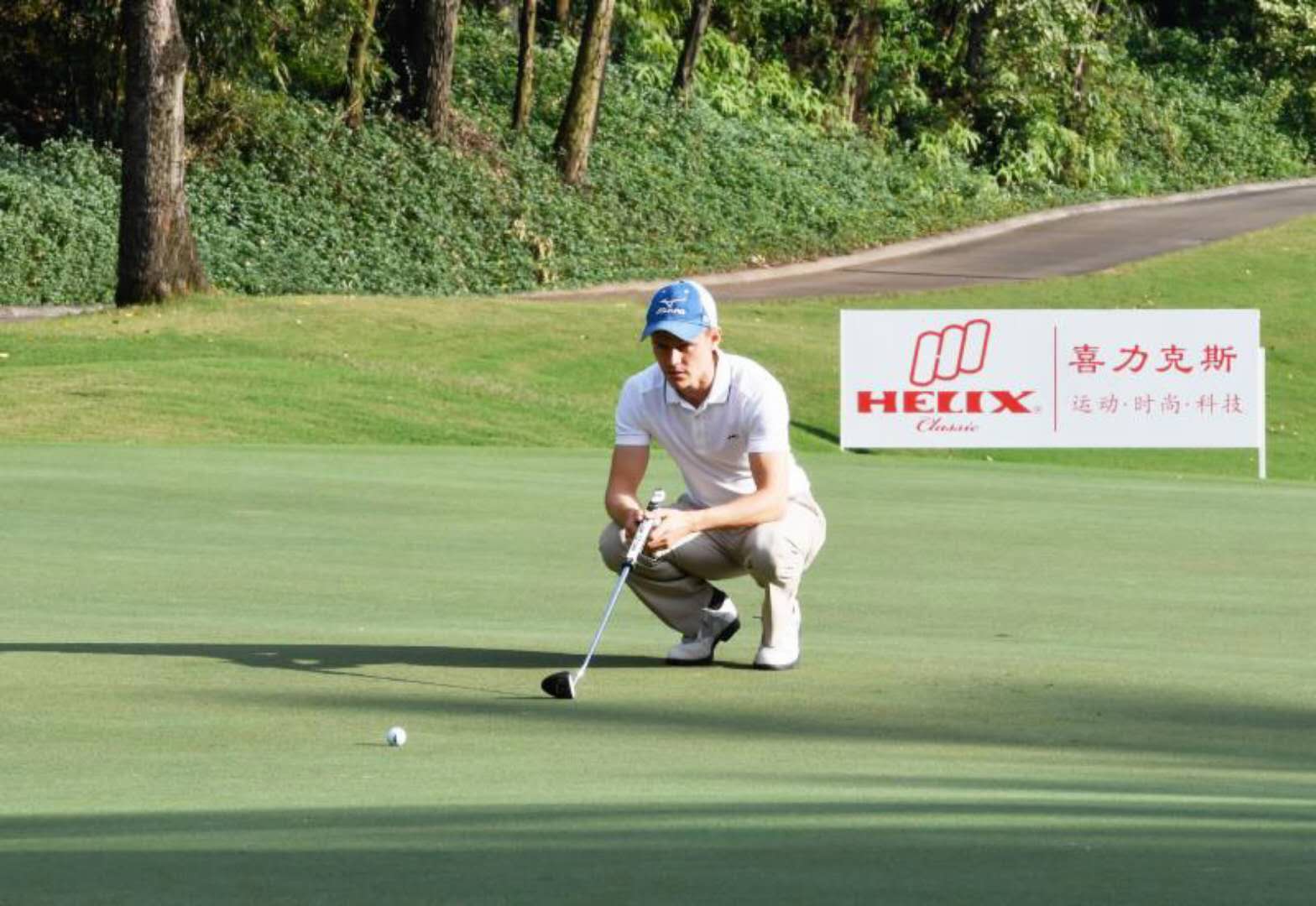 Over the years, HELIX has made notable contributions to Chinese golf. Concentrated on the Chinese market, HELIX is dedicated to providing ideal equipment for players and publicizing a healthy golf culture.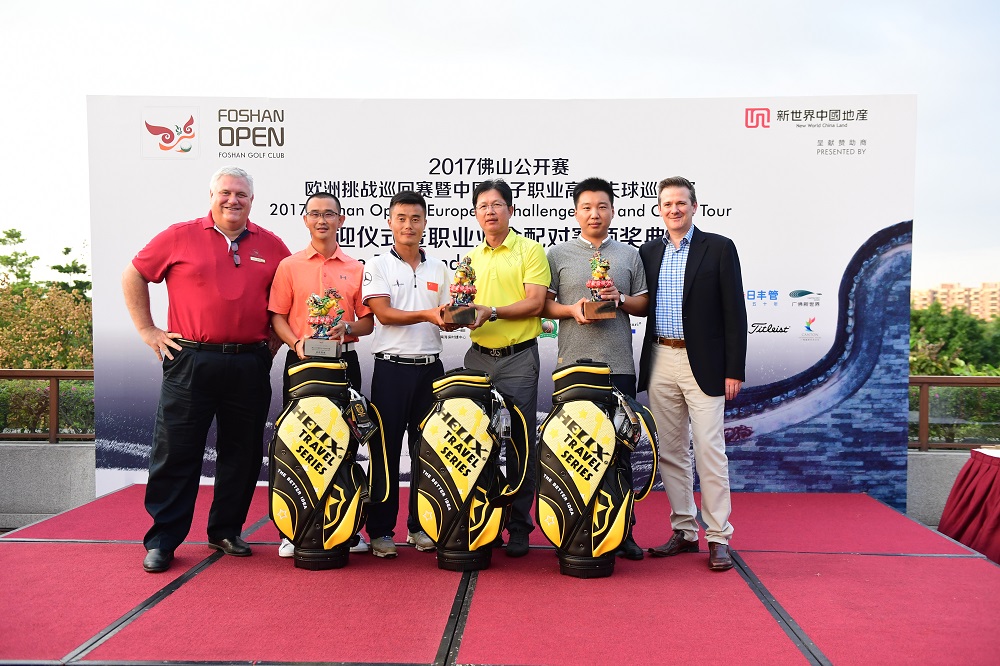 HELIX is also an old friend of many prestigious golf tournaments.
In 2017, it
became the golf bag sponsor of the Foshan Open.
This collaboration has not only won wide applause for HELIX, but also highlighted the Foshan Open as the top annual sporting event of South China.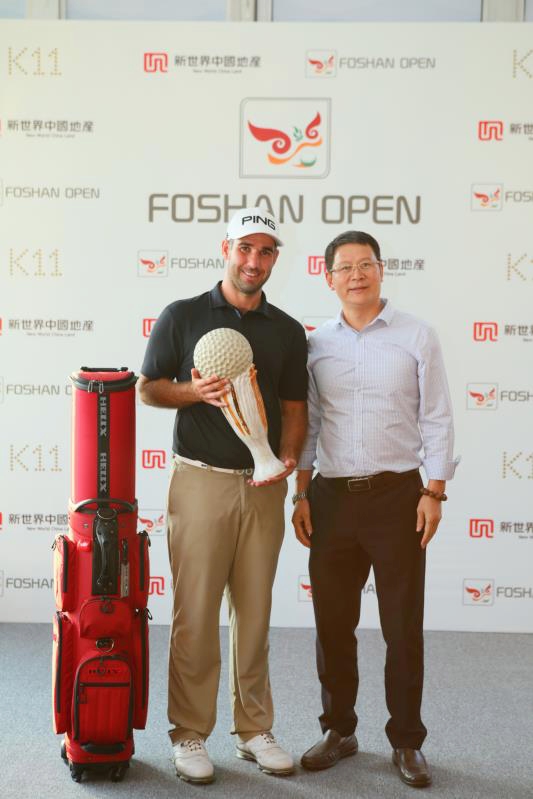 Zhang Aiping, General Manager of HELIX & Oliver Farr, the 2017 Foshan Open champion
Recently, HELIX has continued the desire to cooperate with the Foshan Open in 2018, the international golf platform. It hopes to impress players and visitors with this elegant yet functional golf bags.
Thanks HELIX for contributing to the success of the Foshan Open!