Glass never empty, swing never cease!
2017-11-24 12:14:20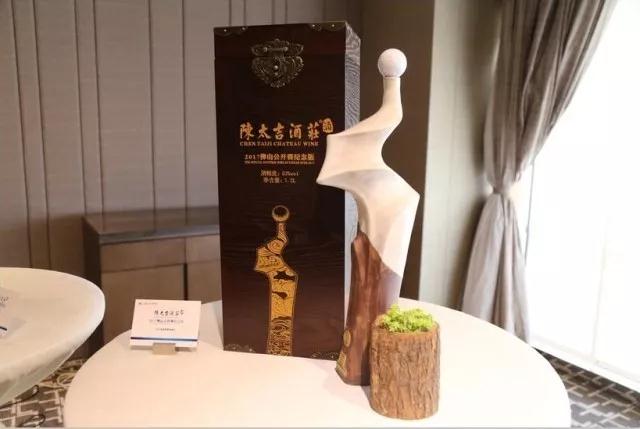 Inaugurated in 2013, Foshan Open has evolved into a top annual sporting event in South China. This international golf tournament not only attracts excellent players from home and abroad, but also sponsors of renowned brands. Many of the brands are faithful friends of the Foshan Open, being recognized as the tournament's official partners. Guangdong Shiwan Wine Group is one of the representatives. Since 2014, it has sponsored the Foshan Open for 4 consecutive years.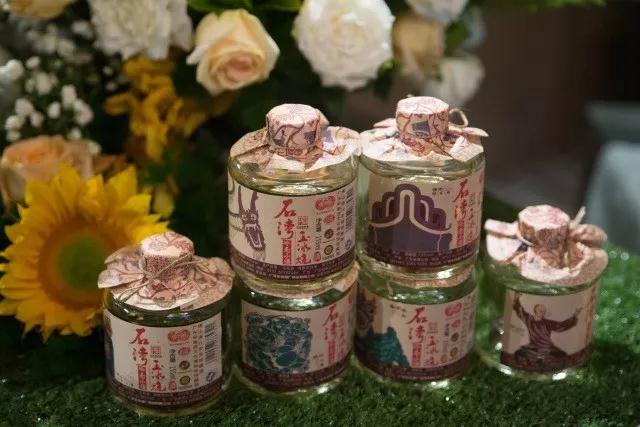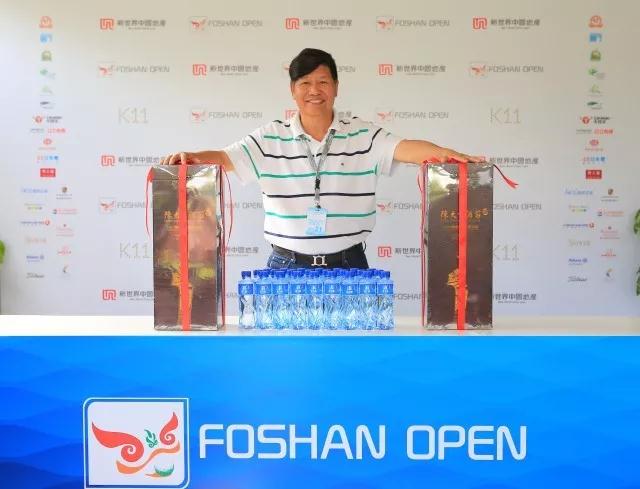 As for the intention of long-term cooperation with the Foshan Open, Mr. Fan Shaohui, the Chairman of the Guangdong Shiwan Wine Group, and the head of the Chen Taiji Winery of the 7th generation, unveils the cause. "It is a decision true and honest. I repeated to my friends that I would prefer to stay with my wife except that you invite me to a dinner with mellow drinks, and I would prefer to amuse my grandson except that you invite me to play golf. My life has two indispensable parts: drinks and golf. So long as I live, glass shall never empty, and swing never cease. That makes sense of our determination to support the Foshan Open, the magnificent golf event of South China".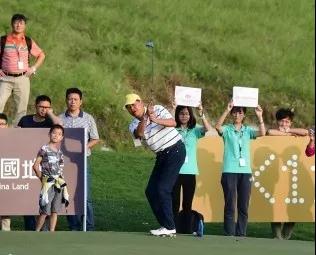 Mr. Fan Shaohui at the Foshan Open Putting Challenge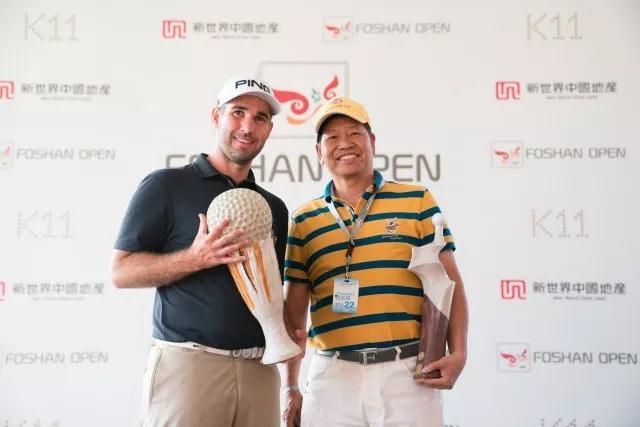 The 2017 Foshan Open winner Oliver Farr and the Chairman of the Guangdong Shiwan Wine Group Mr. Fan Shaohui.
Certainly, cooperating with the Foshan Open not only derives from Mr. Fan's personal liking, but also his commitment to spreed the alcohol culture.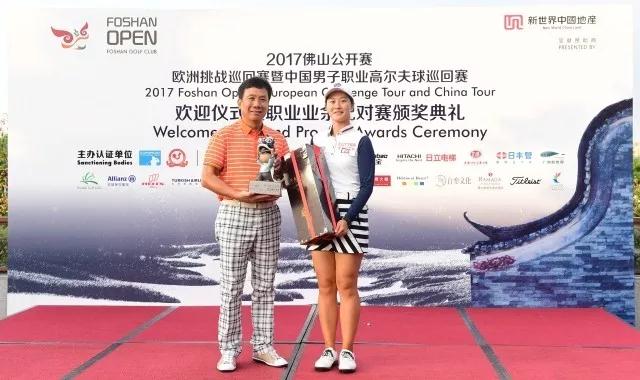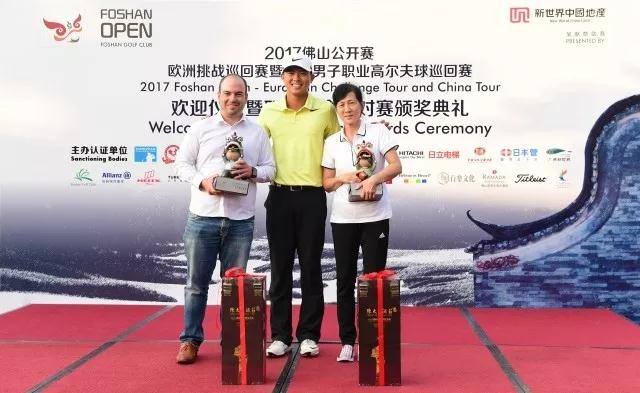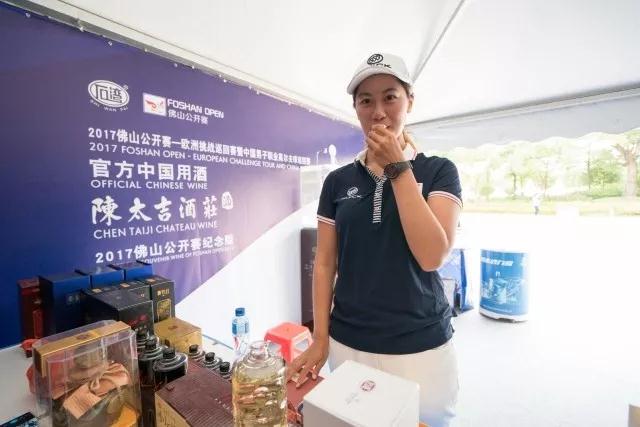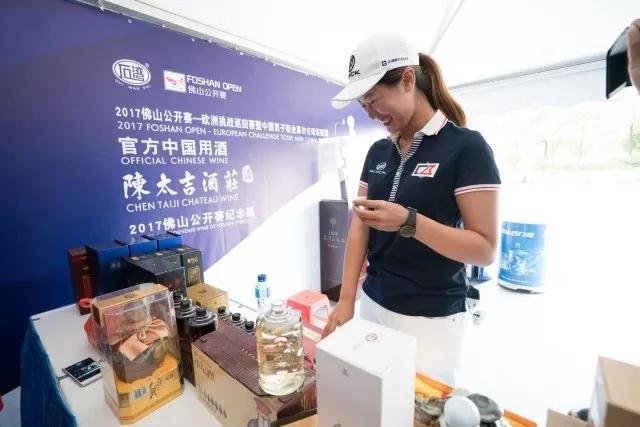 The ambassador Lin Xiyu also came for Shiwan Wine. Humm…tastes good!
As Mr. Fan explains, "To a larger extent, most people are pursuing small happiness like 'doing some sports, having some delicious food and drinks'. Similar to these enjoyments, golf and drinks could please us and bring us lingering happiness".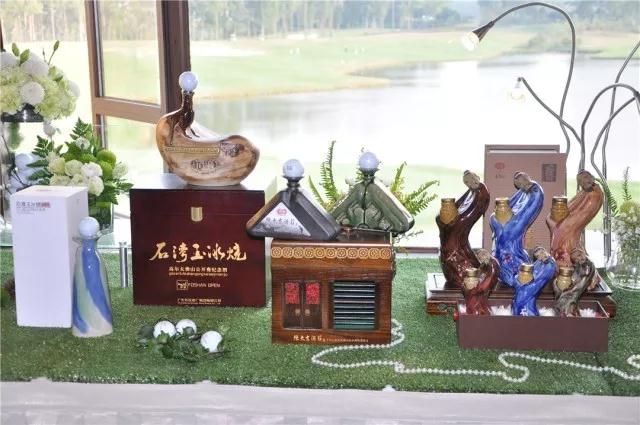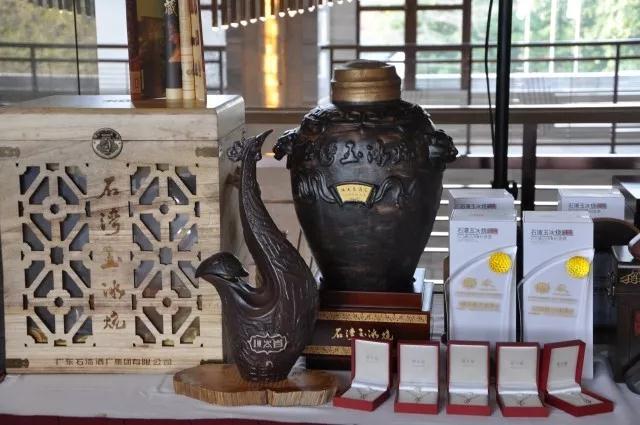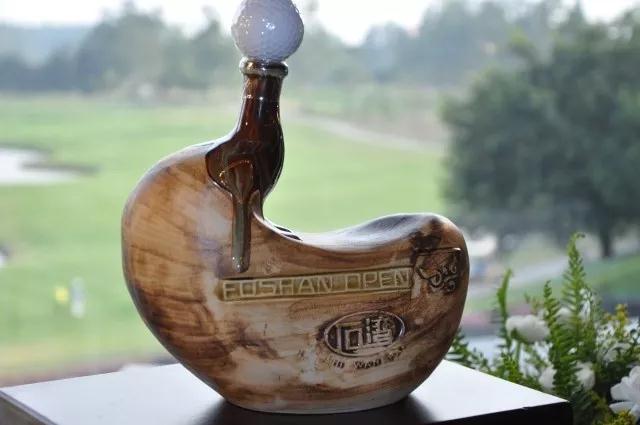 Like the alcohol culture that has lasted for a few thousand years, Chen Taiji is a celebrated brand boasting a history of 188 years. Blessed with the precious heritage, Guangdong Shiwan Wine Group proactively shoulders the responsibility of publicizing the alcohol culture, especially in the respect of moving up the rice alcohol value. Accordingly, the game of golf, with hundreds years of history, is labeled as a gentleman sport, and favoured by numerous people. I expect to see the magic power brought out by historic golf and Canton alcohol, anticipating that the world would know more about our Guangdong Shiwan Wine Group, and the Shiwan alcohol would become more popular.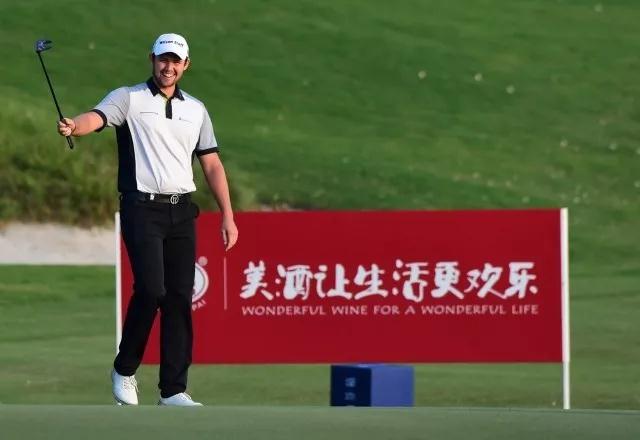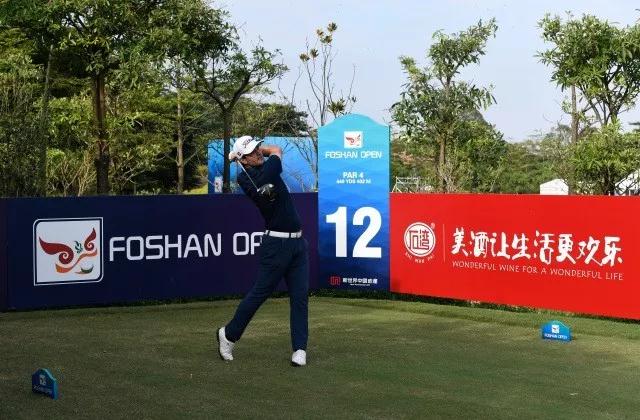 Like the Group declares, 'wonderful wine for wonderful life', it will surely perfect the golf life with more pleasures. Guangdong Shiwan Wine Group would be pleased to enhance the cooperation and continue to support the event in the future."