K11 Passes on Hope with Foshan Open
2017-10-13 17:21:31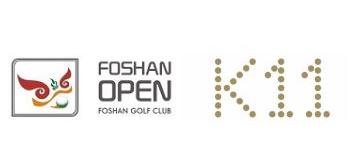 Recently, K11, a subsidiary high-end lifestyle brand of New World Development Co., Ltd, has announced to cooperate with 2017 Foshan Open - European Challenge Tour and China Tour. With the concept of Art · People · Nature, K11 will unfold the beauty of art, helping golfers perform well on the golf course.
Struck by inspiration, Mr. Adrian came up with the concept of K11. After three years' preparation, K11 was founded in December in 2009. K11 has built the museum retail concept unprecedentedly, breaking the convention, combining art with commerce and leading the edge of retailing.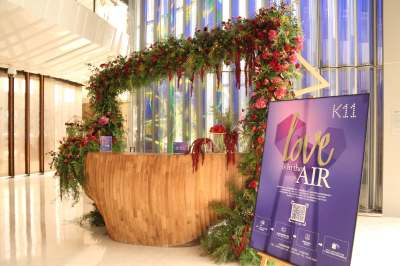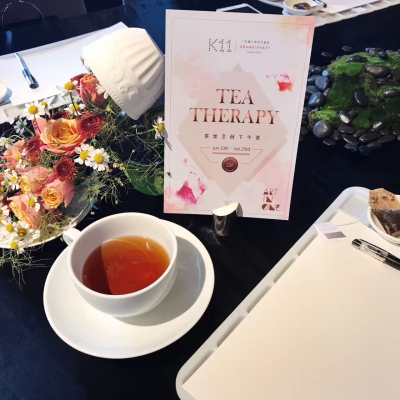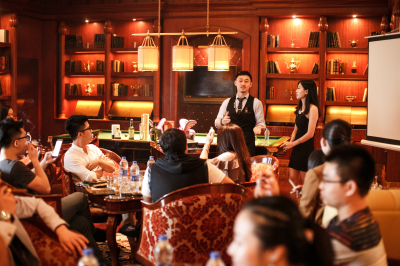 In Art We Live
Art · People · Nature
Art—K11 not only displays a permanent collection of local young artists' works, but also allows the public to appreciate different local artworks and performances during shopping and leisure by providing various multi-dimensional spaces. This can not only enhance the communication and exchanges between local artists and the public and help the public to nurture habits of art appreciation, but also allow young artists to have more opportunities for demonstrating their works so as to foster the development of local art.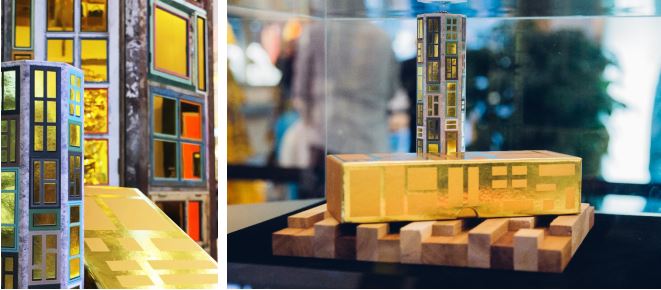 People — K11 manages, reorganizes and combines culture, history and geography of the adjacent regions from various perspectives in different cities. It revitalizes, regenerates and recreates the humanistic experience, art and culture in the regions so as to create a unique K11 multicultural living area.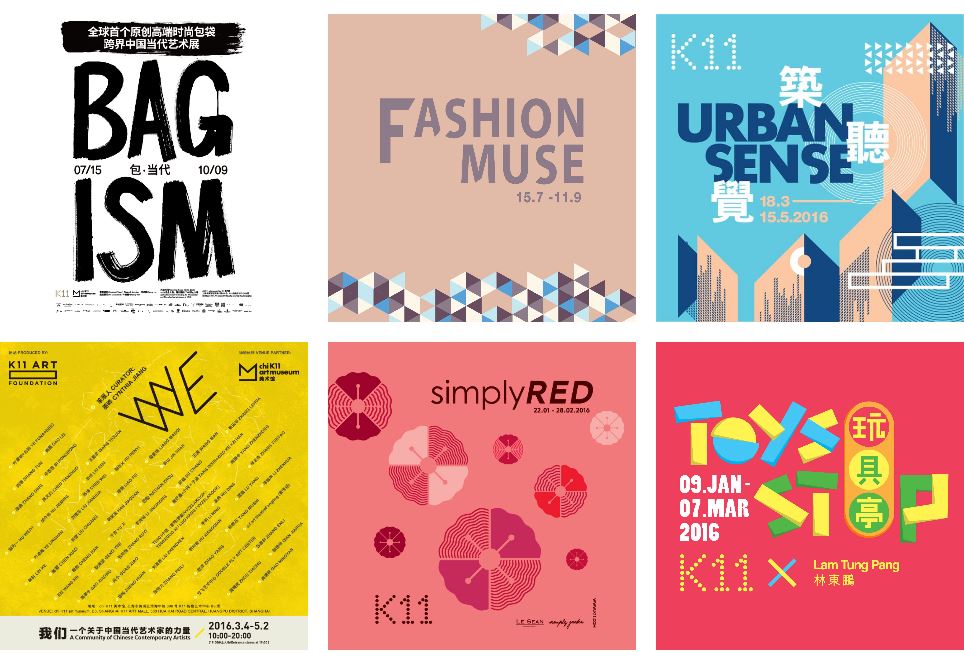 Various Activities Origanized by K11
Nature—Various green designs and technology concepts are taken into account in the architecture concepts of K11 projects so as to minimize the negative impacts on the natural environment and upgrade the overall environment of urban public areas. Designed with a garden concept, K11 features a multidimensional natural landscape with a variety of local plants, green roof, vertical greening and urban farming, creating a perfect integration of nature and local culture so that visitors feel like indulging in an urban oasis, who are inspired to consider the intimate relationship between human and nature.
The boldness, novelty, vigor, excitement, uniqueness of K11 will bring Foshan Open different wonderful moments. The integration of art draws us together and inspires us, passing on hope. Since the founding of K11, it attaches great importance to the connections among Art, People and Nature. It utilizes green concepts and technology and integrates them into all aspects, from sustainable systems to local plants, as well as brings more organic life into spaces, forming a perfect combination of culture and a natural environment. This idea perfectly matches the theme of 2017 Foshan Open"LOVE LIFE, LOVE GOLF". K11 looks forward to spreading the idea of "In art we meet. In art we play." It encourages more people to enjoy golf in art and enjoy art in golf.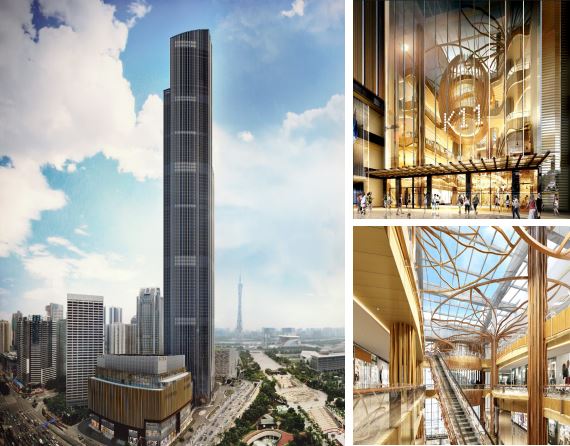 K11 & Foshan Open
Let's look forward!