FSO INTERNATIONAL SUSTAINABILITY RECOGNITION
2018-11-02 16:02:00
FSO INTERNATIONAL SUSTAINABILITY RECOGNITION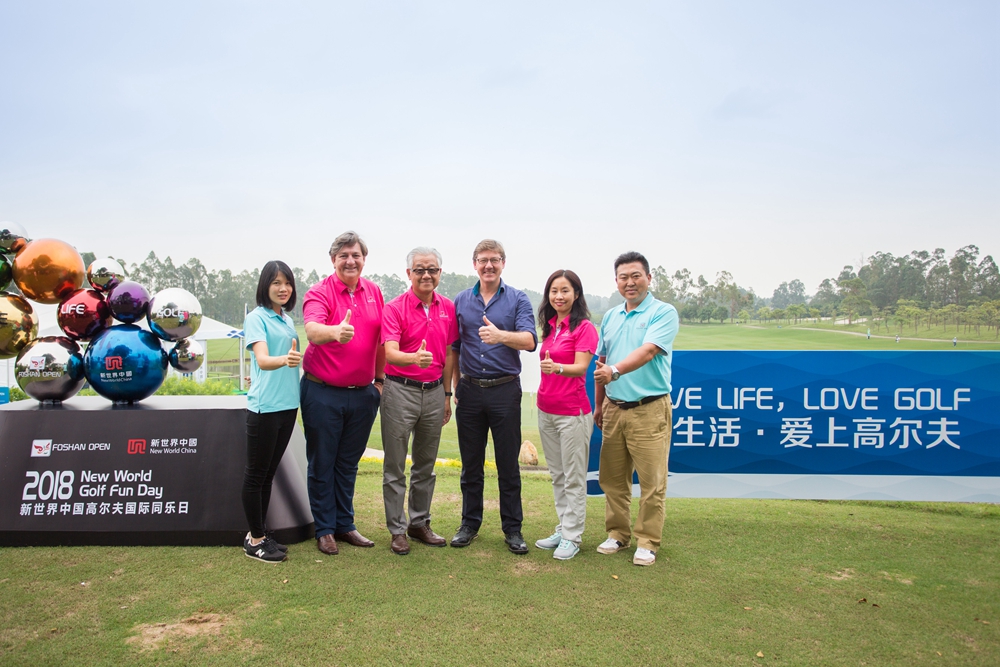 The Foshan Open and GEO Foundation jointly announce a two-year strategic plan for the event to become a GEO Certified® Tournament by in 2019. GEO Foundation is an international non profit, entirely dedicated to supporting sustainability in and through golf – accredited and widely endorsed within and outside the sport. If successful, Foshan Open would be the first pro-tournament in China to receive such an international accolade.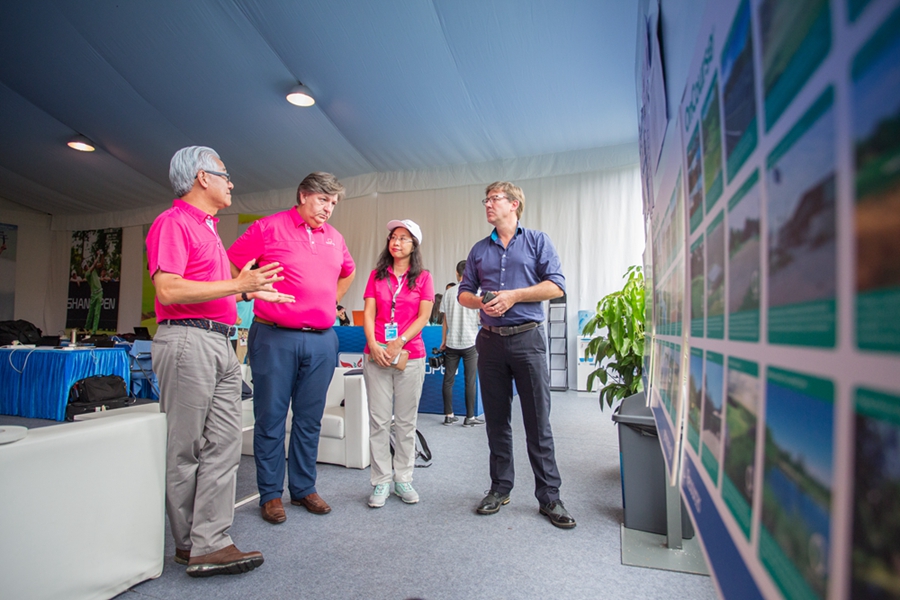 A major part of the remit of GEO is to encourage golf facilities to commit to specific programmes of environmental sustainability. Building on the ongoing GEO Certified® status of the Foshan Golf Club venue, tournament organisers and partners worked to meet specific staging criteria spanning, planning and communications; site protection; procurement; energy and carbon; access and equity; and legacies. A formal third party verification will evaluate if the criteria are met.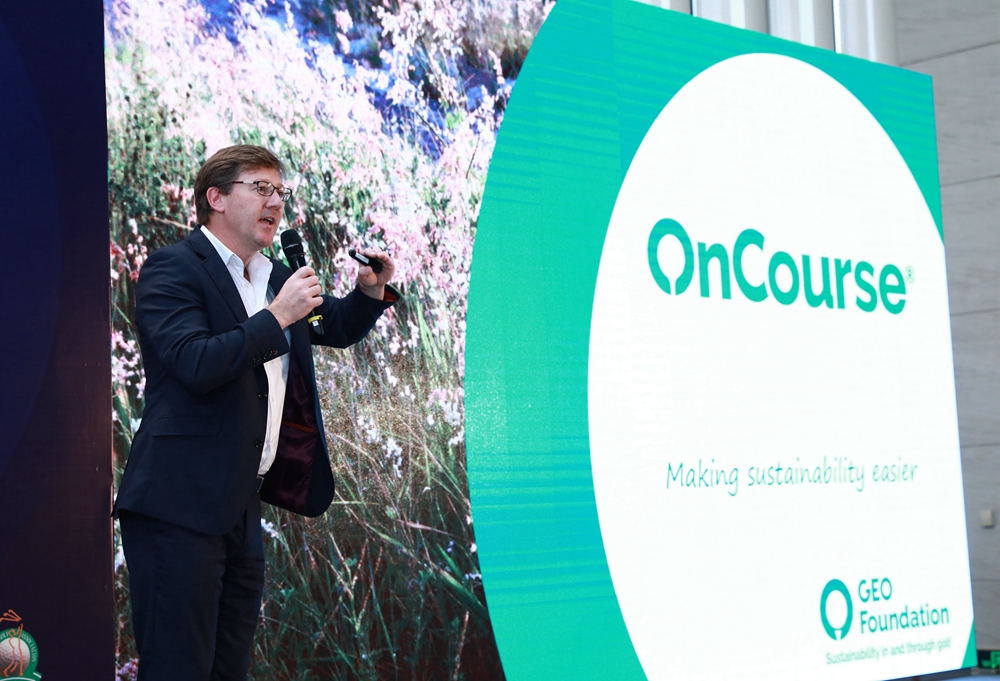 Speaking as part of a multi-faceted visit to this year's Foshan Open, which included education of club managers; stakeholder engagement and the promotion of the OnCourse® sustainability program to superintendents, Jonathan Smith, Executive Director of GEO Foundaiton said: "The Foshan Open has already demonstrated some admirable examples of how it is stepping into social and environmental responsibility. We have seen over the years that the event has always sought to maximize positive benefits on society, while minimizing any adverse environmental impacts. With a twelve-month plan in place, the team seems to be well set to meet the international standard for Sustainable Golf Tournaments and for the event to take it's place among the leading tournaments of the world who have achieved and are striving to achieve this distinction."
Other events participating include the fully certified 2017 Waste Management Phoenix Open; the 2017 RBC Heritage, and with the Scottish Open, Solheim Cup, CJ Cup, US Kids Venice Open, and a number of other events in the process.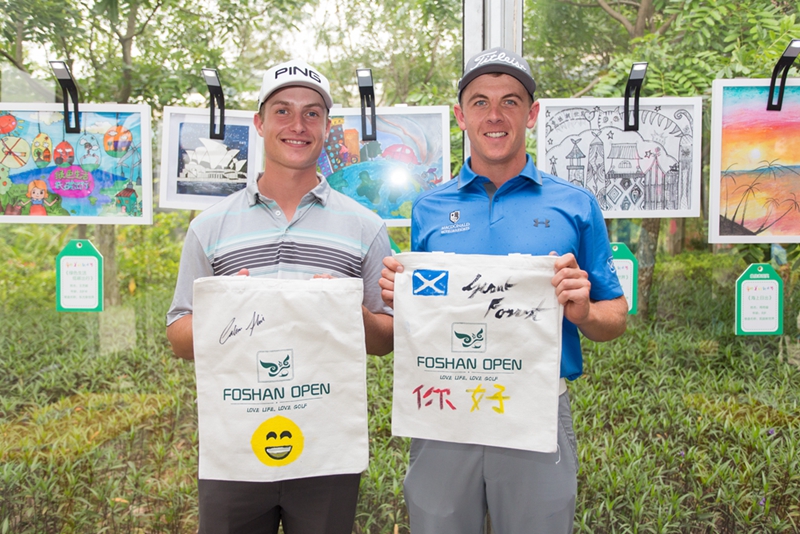 Julian Small, General Manager of Foshan Golf Club added. "We're really pleased that Foshan Open has already made big strides in reducing its carbon footprint on the environment, which matches with the day to day work we do. Our Golf Course Maintenance, Marketing, Operations, Purchasing, F&B and Admin sections are engaging in the OnCourse program and we can already see encouraging on-going improvements across our operations."
"In 2013 we became only the second golf facility in China to achieve the GEO Certified distinction and we've been building on that achievement ever since. So the natural next step up is to work with partners to extend into the Foshan Open itself."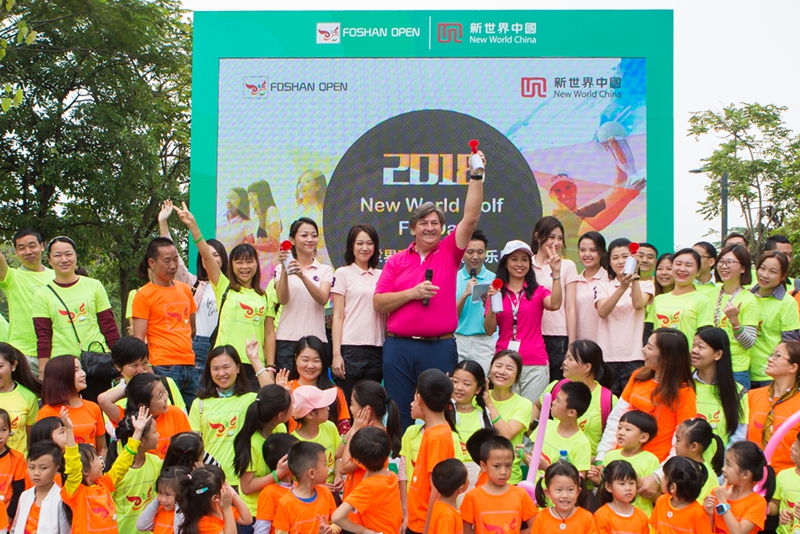 Alain de Soultrait, Director of the Challenge Tour expressed his support: "This is an example of the wider European Tour Green Drive policy in action. We recognize the importance of key environmental and social issues to local communities, to our corporate and government partners, and so we are delighted to support this and make sure the Foshan Open and others across the Challenge Tour take a responsible approach, which adds so much value to the event. Thanks to Foshan Golf Club for making this happen."