Foshan Open Official Hotel
2018-08-01 10:45:01

With over 800 hotels across 63 countries,
wherever your journey takes you,
there's bound to be a Ramada nearby.
Whether you are exploring local sights,
or staying in for a meeting or conference,
Ramada, committed to creating caring experience for every person,
will impress any world traveler with an extraordinary experience.
As its concept declares -
YOU DO YOUR THING
LEAVE THE REST TO US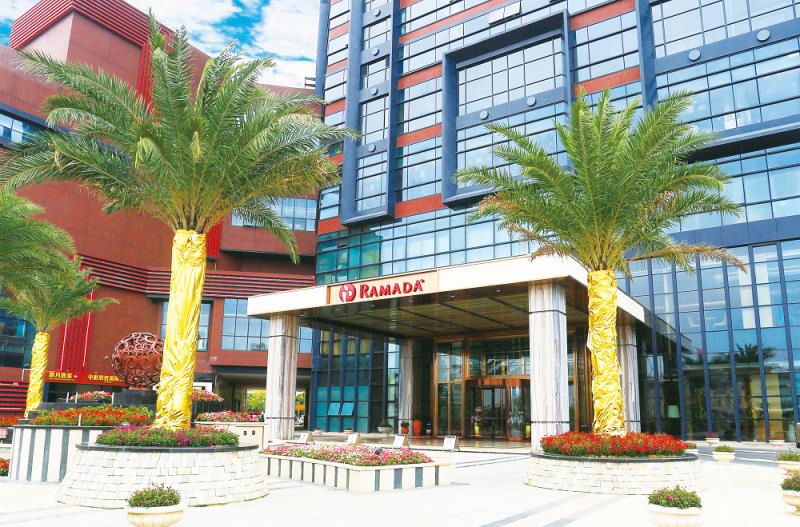 Founded in America in 1954, Ramada is a large international hotel chain owned by Wyndham Worldwide. Up till now, Ramada has spread its business in some of the most important cities of China, including Beijing, Shanghai, Suzhou, Yangzhou, Xiamen, Shenzhen, Sanya, Chongqing, Dalian, etc. Ramada Foshan Nanhai was inaugurated in 2015. Since then, the hotel has built friendly cooperation with the Foshan Open and become the official hotel of the tournament. Excellent in equipment and considerate in service,
Ramada Foshan Nanhai has therefore gained distinction from domestic and international officials, press, and players.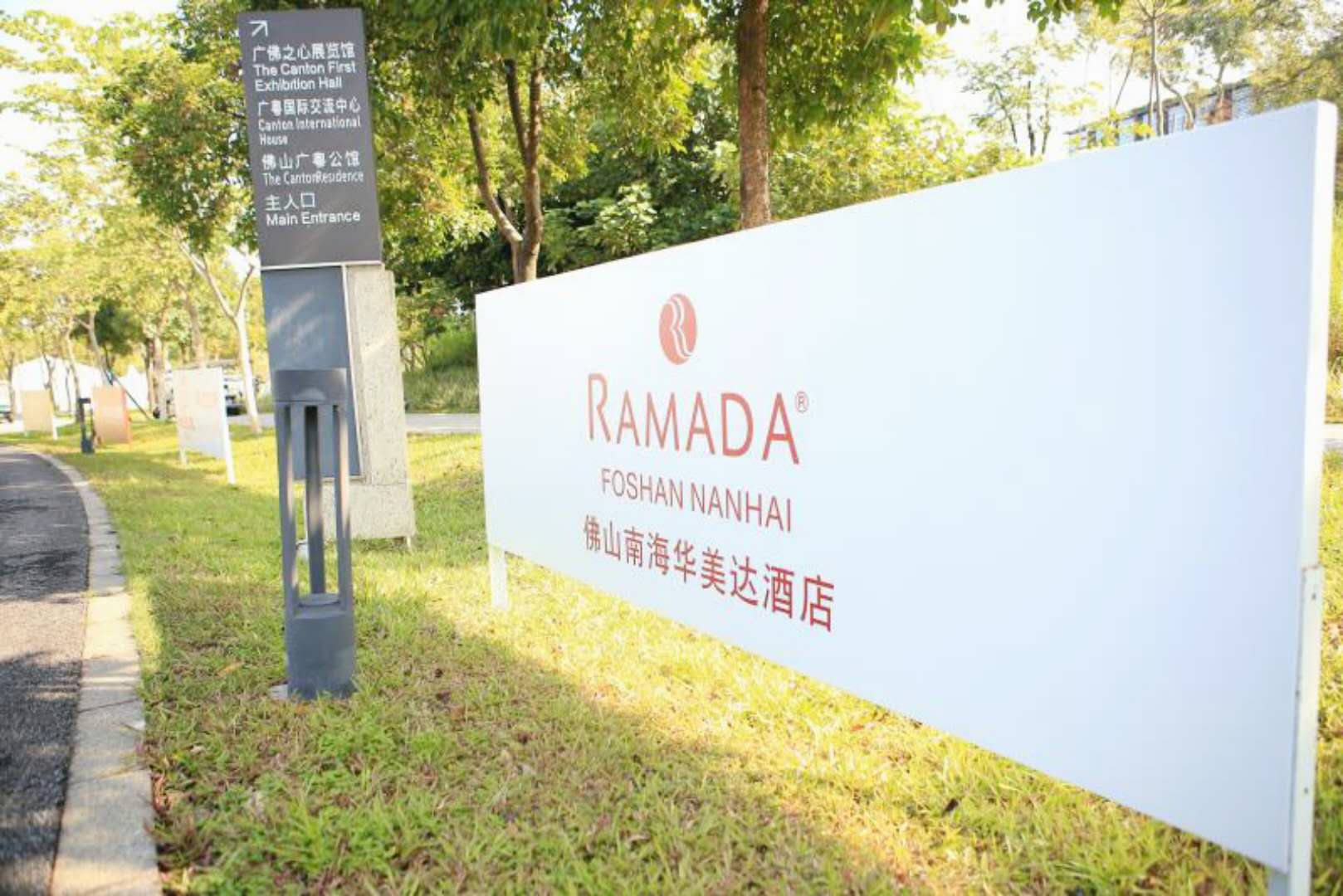 The Hotel is located in the CBD of Shishan Town, Nanhai District, Foshan City. Staying here, you'll have access to Hexin, the first large shopping mall of Shishan.
It only takes 15-minute's drive from the Hotel to the Foshan Golf Club, the 10-year venue of the Foshan Open.
Players, officials, and guests therefore, are able to get to the Club and come back at ease, immune from the fatigue of long journey.

Rooms & Amenities
195 stylish and spacious rooms, suites, and apartments;
With picture window, cozy beds, large-screen LCD TV, and high-speed wireless Internet access, guests will enjoy a relaxing and restful stay.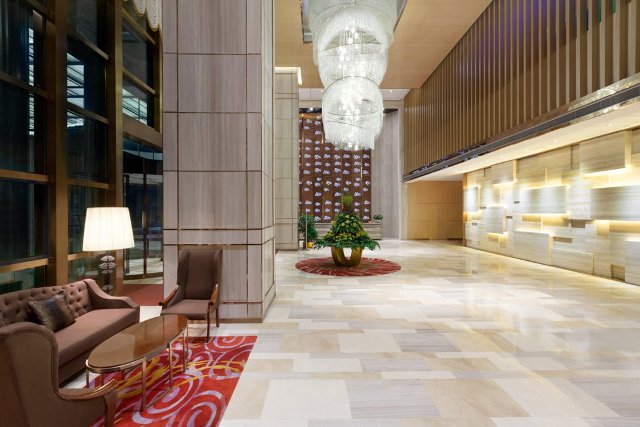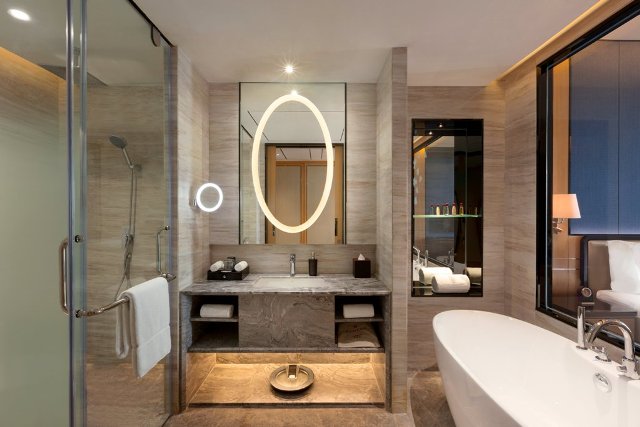 Food & Beverage
An all-day buffet restaurant, a Chinese restaurant with various special dishes, and a lounge for business and leisure;
Five-star chefs present delicacies that will satisfy your palate and inspire your spirit.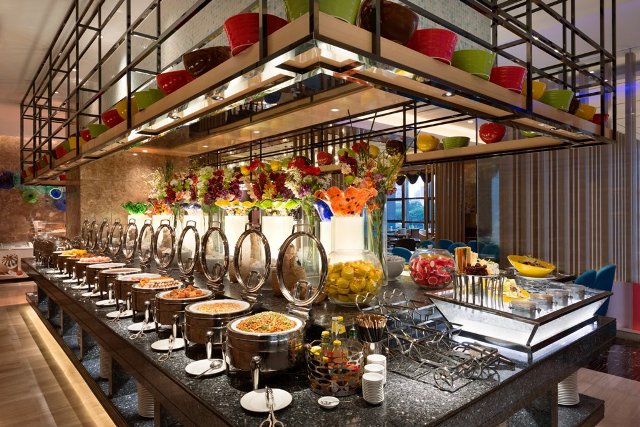 Conference Equipment and Service
A 360 square meters' multifunctional conference room, spacious and bright, with a capacity of 300 participants;
Independent multifunctional room, with full equipment and service that will serve your different needs.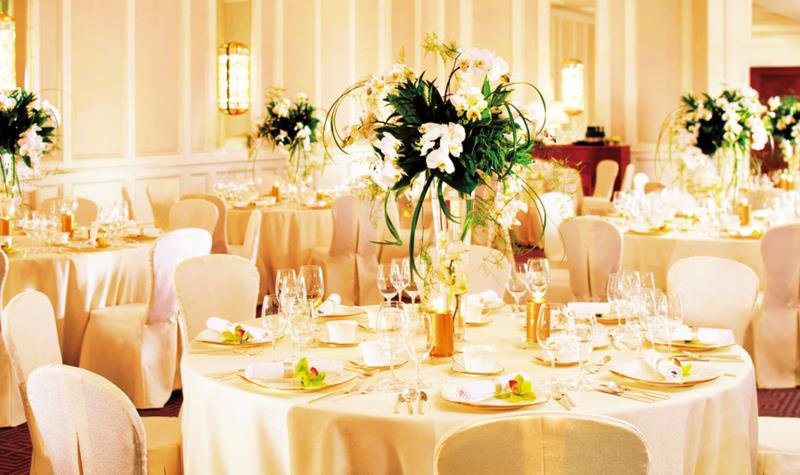 Fitness
Advanced sports apparatus & outdoor tennis court of international standard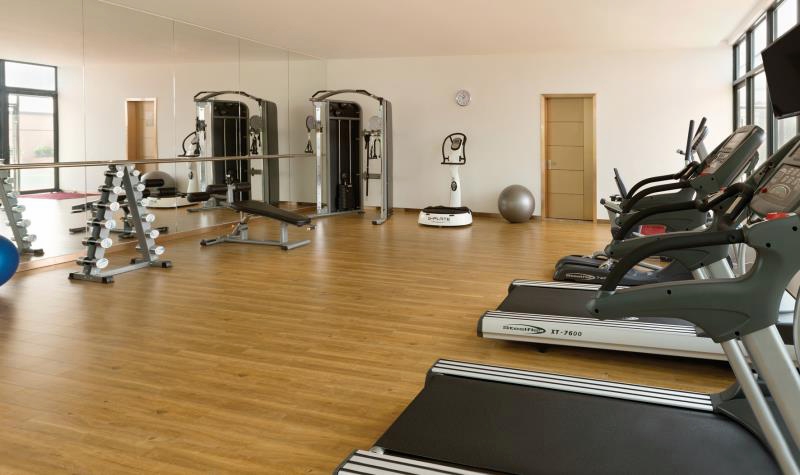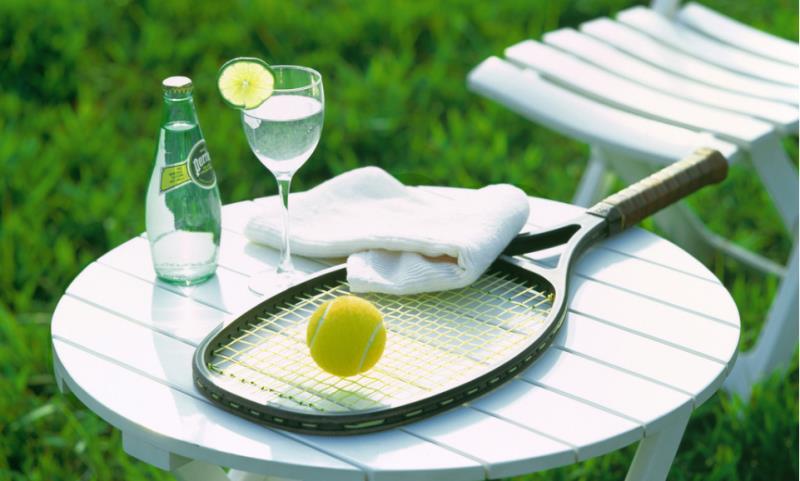 As an international prestigious event, the Foshan Open is not merely renowned for thrilling golf competitions, but also warm hospitality. The Organizing Committee has attached great importance in providing quality accommodations for officials, guests, friends of the press and players from the globe, in hopes that they would have a good rest and fully enjoy the tournament. On the other hand, Ramada Foshan Nanhai Hotel, with garden-like leisure areas, pleasant ambience for consumption, personal service, and thoughtful amenities, has proved itself the best choice as the official hotel of the Foshan Open.
Foshan Open will be held 18-21 October at Foshan Golf Club.