Review| St Andrews Links Golf Experts Salon ended
2017-05-25 17:34:57
On February 18th, St Andrews links golf experts salon which Foshan Golf Club and the Allianz Insurance Group organized held successfully. Steve North and Blair Cross two experts from St Andrews Links Golf Academy shared the golf swing tips, analyzed the various problems and shared the golf fun with more than 10 distinguished members at the Foshan Golf Club. Their deep golf culture and superb techniques gave members dedication golf lessons.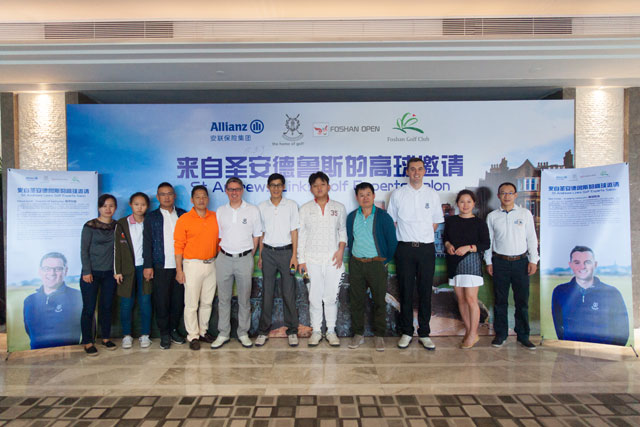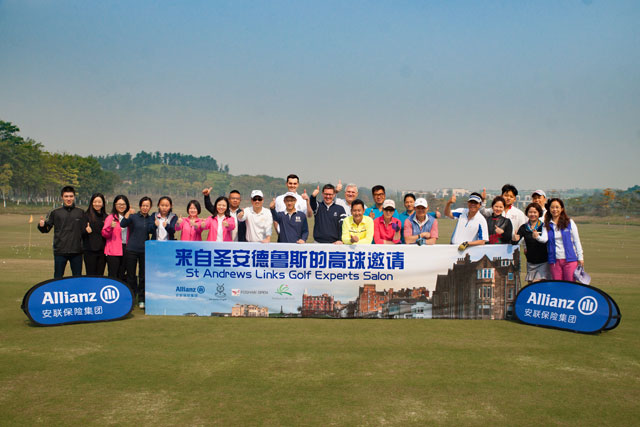 At the driving range, Steve North and Blair Cross corrected the members basic golf and demonstrated the posture of swing.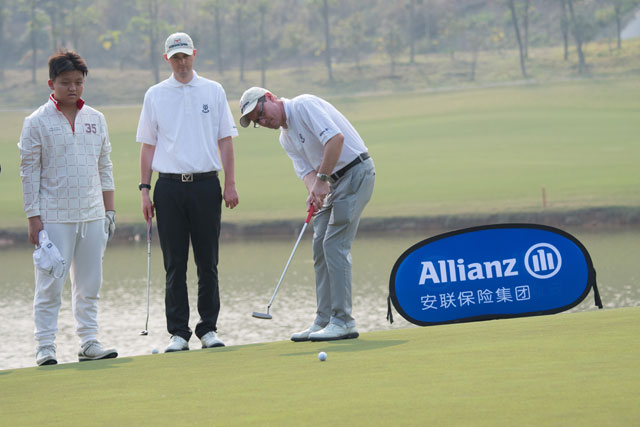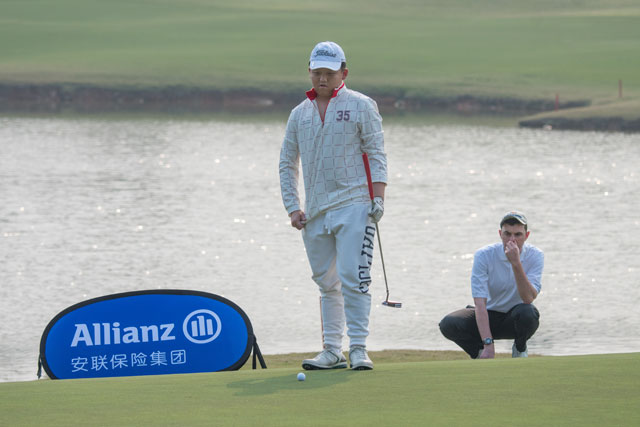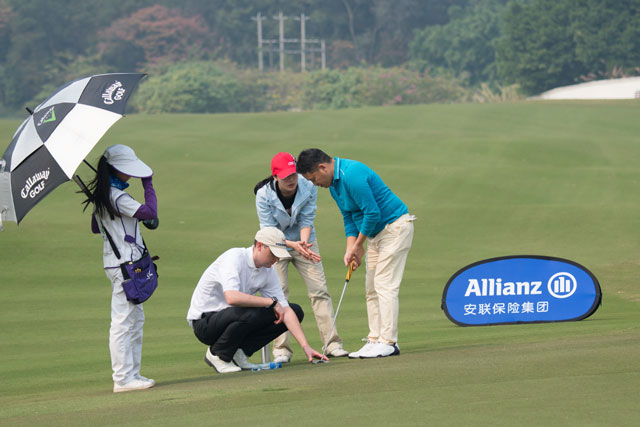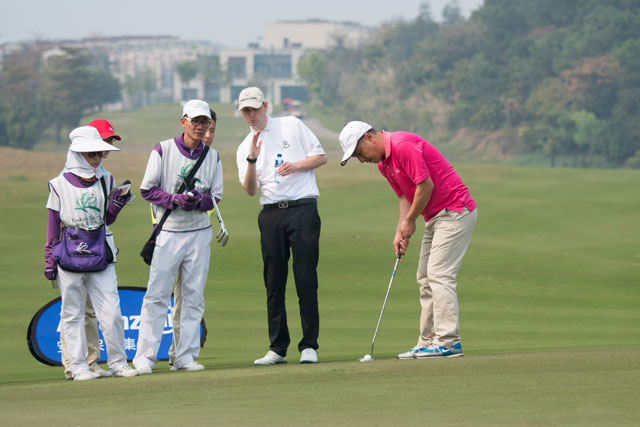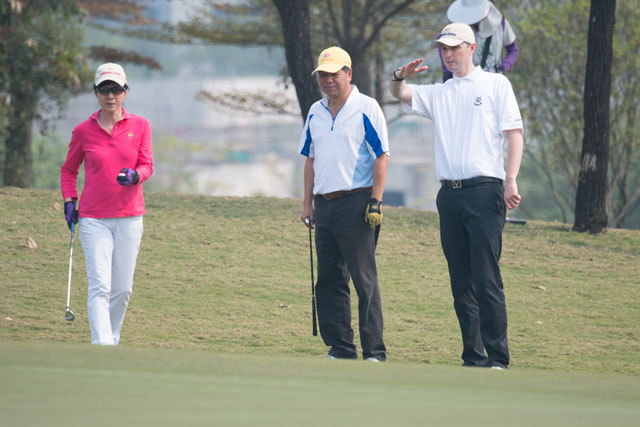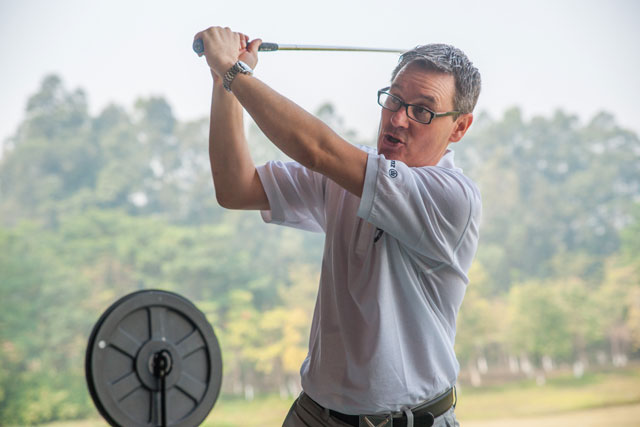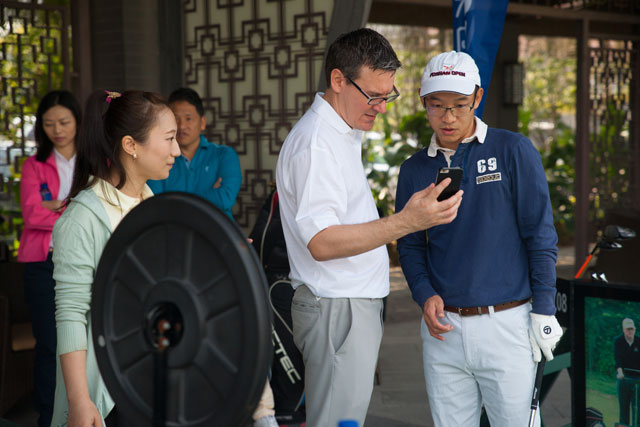 On the course, members played golf as well as enjoyed the spring time and golf fun.Also the two experts demonstrated the green putting for the players.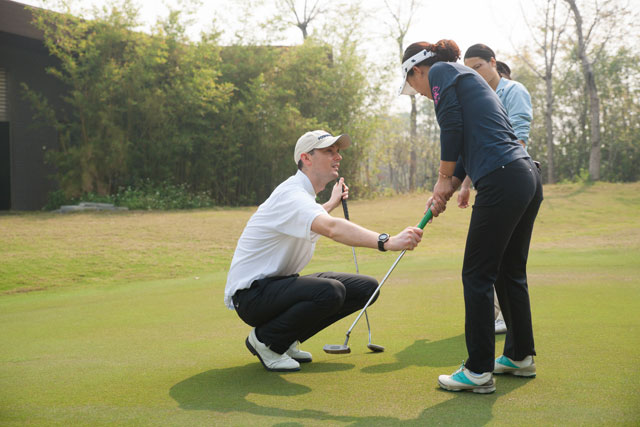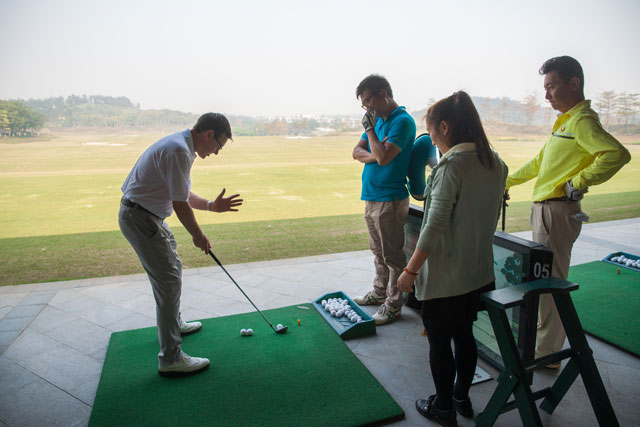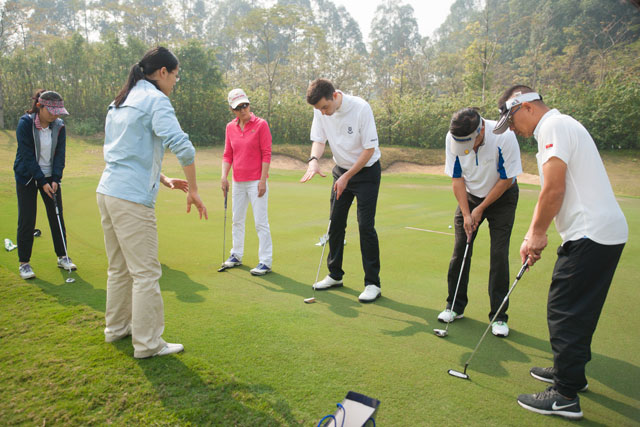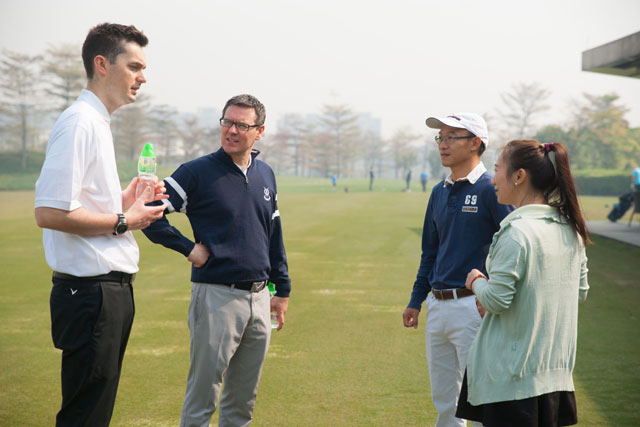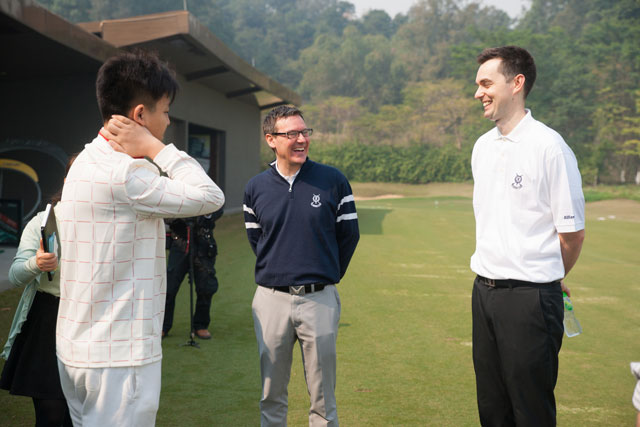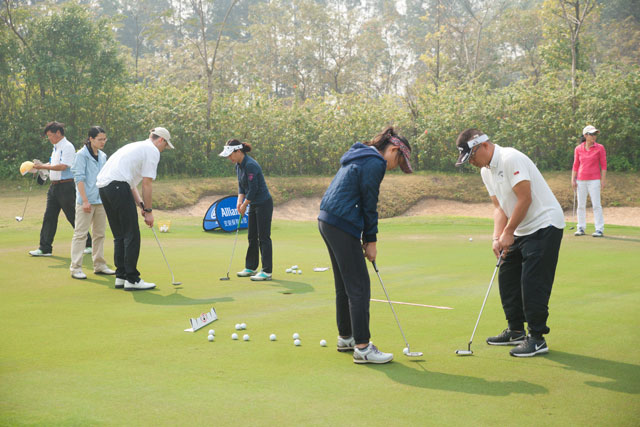 At the tea break, members enjoyed the delicious food and course beauty views as well as exchanged golf experience and shared their own golf fun with two experts! They benefited greatly from this golf salon.